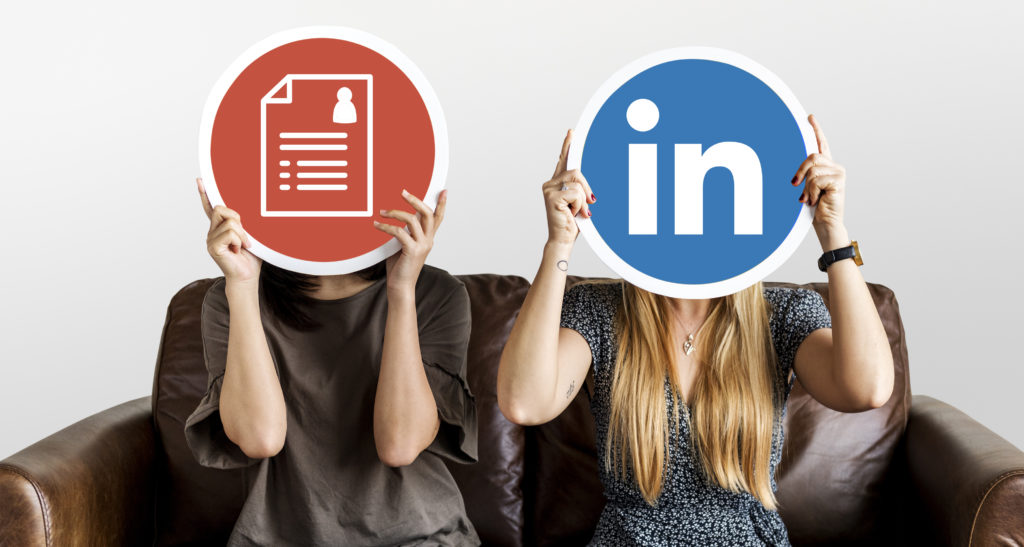 When reading job search blogs, it's easy to think that employers are no longer using resumes; that resumes are being replaced by platforms such as LinkedIn and Applicant Tracking Systems. So, do job seekers still need resumes?
The Benefits of Resumes
Employers tend to regard your resume as a simple and clear summary of your most important skills and experience. They assume that more information will be available about you on sites such as LinkedIn. So think of your resume as a brochure, a self-promotional tool. It should be brief (no more than two pages) and written in concise, formal language (without first person pronouns).
It's expected. The majority of employers still ask for resumes to be sent via email or uploaded to the company's web site even when using LinkedIn to promote job openings.
Resumes are easily shared. Potential employers can read your resume on a computer screen, email it to colleagues and hiring managers, and print it out to refer to at a later point in time.
Resumes are adaptable. Job seekers can tailor their resume to highlight those qualifications that best match the employer's needs. Update your profile summary and work history using keywords found in the job posting. This will increase your chances of getting your resume past any Applicant Tracking System and get it in front of the hiring manager.
The Benefits of LinkedIn
A LinkedIn profile is quite different. It is a living, dynamic record of you and your career. LinkedIn provides you with a chance to tell your story using a range of media such as text, slideshows, photos, work samples, websites and video.
The summary portion of your profile is an opportunity to introduce yourself, explain your history and let potential employers know what makes you unique. It can be less formal than a resume profile — just make sure that the tone is appropriate for your industry.
LinkedIn allows for longer, more detailed work history than the standard 10 year span of a resume. If you have worthwhile professional experience that goes back more than 10 years, share it on LinkedIn.
It's popular. We know from surveys conducted that 87% of recruiters regularly use LinkedIn to review potential candidates.
It is a secure way of sharing information. Resumes typically include your email address, phone number and street address, whereas LinkedIn does not require you to share such information without your permission.
Unlike a resume, LinkedIn provides space to list your interests. Choose what you share carefully. Consider listing interests that relevant to your industry and reflect the values and culture of the companies you are engaging with.
The goal of LinkedIn is to make you stand out to employers as not just well-qualified, but as an interesting, accomplished and impressive person.
And the Winner is…
It's a tie! Resumes and LinkedIn serve very different purposes. Resumes function best as internal documents that employers and hiring managers will use to determine if you have the right qualifications for the position you applied for. Whereas LinkedIn is a promotional tool that job seekers can use to market their personalities and highlight experience and skills that traditional resumes don't allow.
Tip: As a job seeker sending out resumes to potential employers, make sure that your LinkedIn profile reveals something new about you. You want them to be impressed by who you are and your personality, as well as your expertise and professional background.