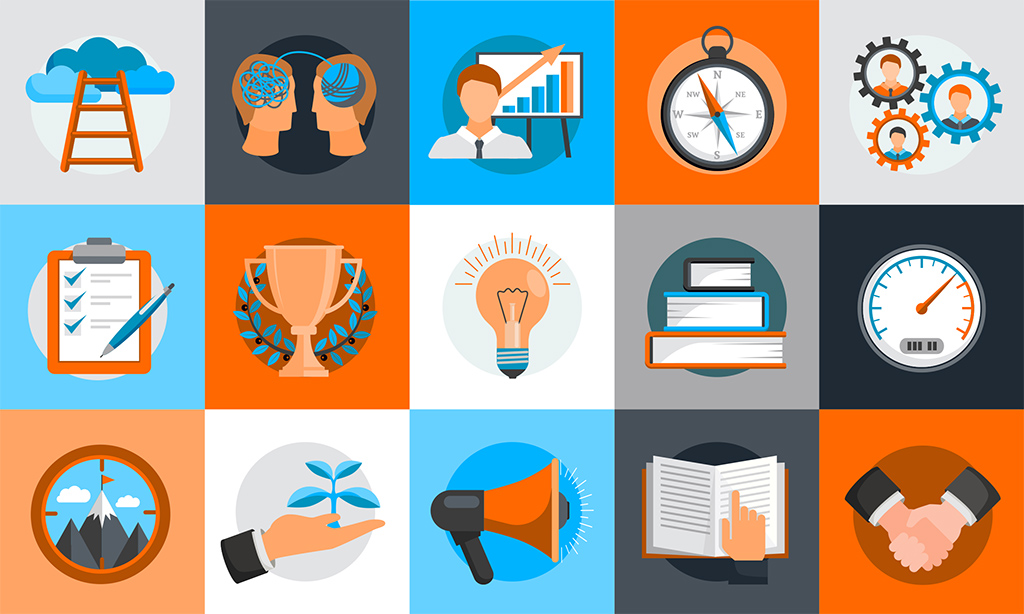 Whether you are rethinking your career, writing your resume, or preparing for an interview, the importance of knowing the skills that employers are demanding cannot be underestimated. Skills are the lens through which employers focus on candidates. Ultimately, if the employer doesn't think you have the skills that they require, you will not get hired.
What does this mean for you, the job seeker? It means that you will benefit from investing time in learning about what specific skills that employers need — read job postings, speak to employers and employees in you target companies. Don't assume that you know what they want. It also means that you need to be clear to employers about the skills that you have — in resumes, LinkedIn profiles, cover letters and when you network.
Earlier in 2015, Workopolis surveyed 256 Canadian employers about their hiring plans, and gathered some useful information for job seekers. Most interestingly, the 2 in 3 employers surveyed admitted to struggling to find candidates with the backgrounds they require.
What do Canadian employers say candidates are lacking?
Experience – 38%
Soft skills – 29%
Technical skills – 23%
Education – 4%
Interestingly, education wasn't as important as experience. Another interesting finding is that soft (personal) skills valued even more by employers as hard (technical) skills. The Workopolis report is well worth reading — it also outlines the 10 most sought after skills in job postings specific to these 10 popular sectors:
Accounting / Finance
Admin/Clerical
Arts / Media
Engineering
Hospitality and food service
Human resources
Manufacturing
Marketing
Skilled trades
Technology and Digital Media