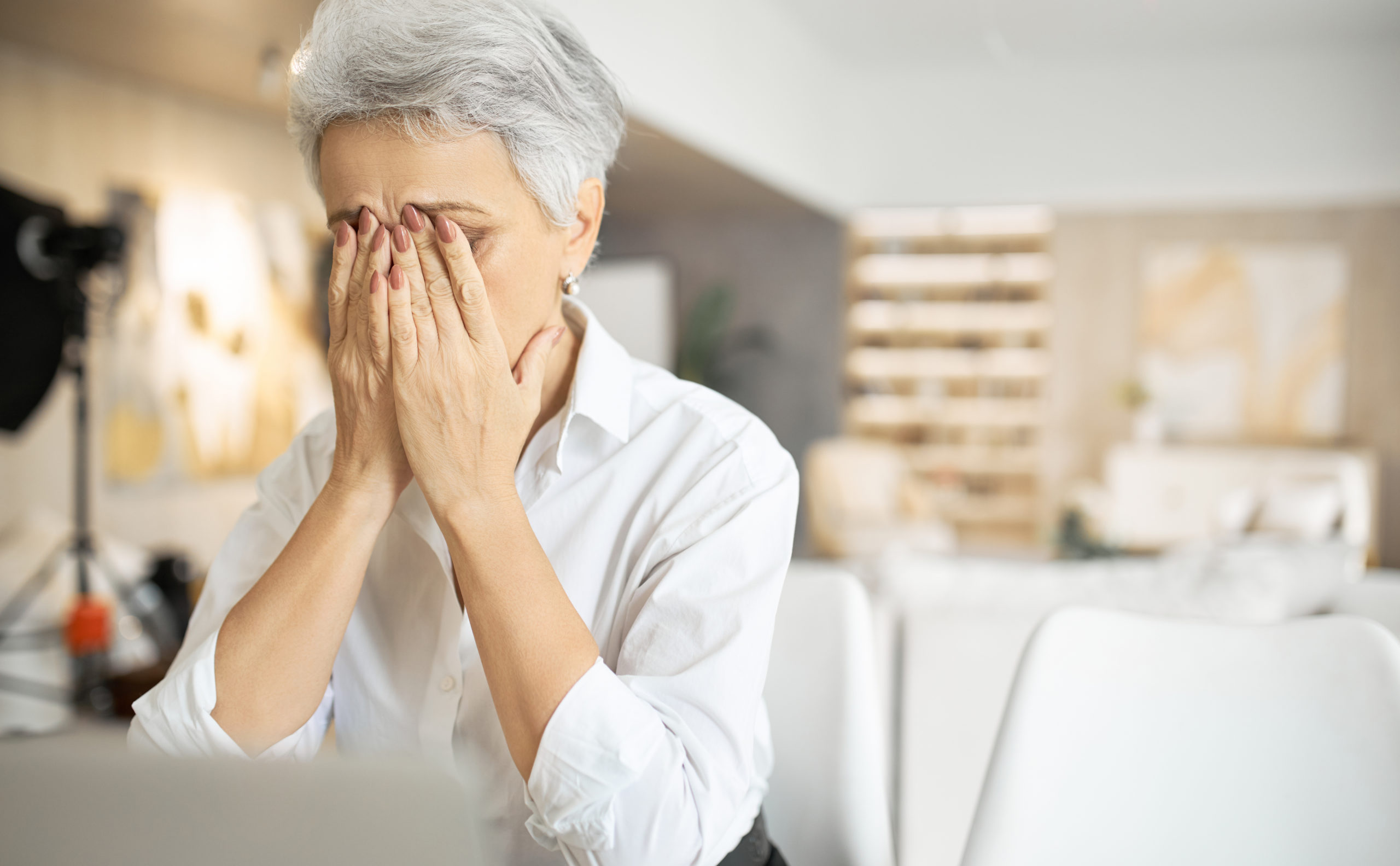 Dear Joanna,
I am a very busy office manager who was trying to source a qualified full-time receptionist for our office. After posting the job opportunity on several websites, I was shocked to receive over 200 applications with resumes that quite frankly were inappropriate. A time-consuming and painful process, I sorted through other peoples' messy applications, was able to select four candidates who appeared on paper to be suitable but in reality, were a disaster.
What would you say are the biggest mistakes job seekers make in their search for employment?
Signed: Big Mistakes Don't Work (BMDW)
---
Dear BMDW,
Robert Half International's Creative Group research team reported last year that Canadian hiring managers receive 49 resumes, on average, for open advertising and marketing positions; "If you're a job seeker, you need to make sure your resume stands out – and for the right reasons. Even one small misstep in the application process could move your resume to the recycle bin."
This huge staffing agency presents some of the common mistakes applicants make when applying for a job and should avoid at all cost:
1. Don't ignore instructions:
Read the posting carefully. Employers often include specific instructions about how to apply for the job in the ad. They pay a hefty fee to advertise their job postings on many of the sites as well as the time commitment. Respect their needs and requirements. Understand the business, as well, so you can figure out the reasoning for these instructions. If the firm is a busy, hierarchical and public company, applying for jobs directly through the traditional channels might not the only way to get your resume in front of the hiring manager. Consider other strategies that I have discussed in past articles such as volunteering, finding a mentor, internships, participation in professional networking activities and leveraging social media, to name a few.
2. Include the right key words:
Use the same words and phrases featured in the job posting to describe your skills and experience, as long as you actually have them. Remember the Applicant Tracking System — recruiters will distinguish between "must have" (mandatory qualifications) and "nice to have" (assets). Identify the skills, qualifications, experience, education and requirements in the posting, and count how often those key words appear on your application. The more the word appears, the more likely your resume will be picked up by the ATS software and therefore be sent to the email boxes of the prescreening team of recruiters for the position. You can even use Wordle to help you see the words in the posting that stand out.
3. Don't apply for the wrong roles:
Don't waste your or the employers' time applying for positions to which you are under- or overqualified. According to Vivane Giang in an article in Business Insider, studies show that job seekers primarily pay attention to the job title and company information, but didn't spend much — or any — time on the important parts of postings, such as job requirements. Spending little time looking over the actual job requirements is a contributing factor to why recruiters can't find candidates with the right skills for the job.
4. Follow up!
Checking in with hiring managers after you've submitted your resume will reaffirm your interest in the position. Wait a week or so and don't repeatedly call or email; once is enough. A similar approach could be taken with recruiters at staffing/employment agencies. I would however advise job seekers to call the recruiter who is responsible for the posting within 24 hours to follow-up.
What I am saying, is that while calling the recruiter to follow-up is encouraged, following up with a human resources professional who is listed in the posting, is probably not a good idea. This is why it's important to do in-depth research, before applying for a job or customizing your resume, social media profile and interview presentation, using Google, social media and the company website. Identify the hiring manager if you can. Find out the contact details of the decision-maker at the company, so you can send the email or application directly to this person. This information will make your follow-up much easier after you apply.
Joanna