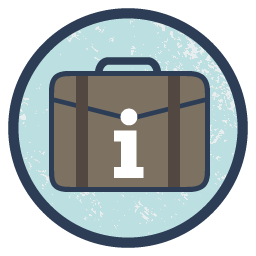 CPA (Chartered Professional Accountants) Ontario and JVS Toronto Newcomer Employment Services are hosting a panel discussion featuring industry leaders sharing their career insights and experiences. Be inspired and learn from the experts on hiring trends, job searching, enhancing your career, and the skills required to succeed in the workplace.
Panel Discussion with CPAs
5:30 – 5:40 p.m. Welcome Remarks CPA Ontario and JVS Toronto
5:40 – 6:00 p.m. CPA Information Session by Ghada Tajeddine, Student Recruiter for Internationally Educated Professionals
6:00 – 6:55 p.m. Panel Discussion with CPAs
6:55 – 7:00 p.m. Wrap Up
Learn how you can transition your international education and experience into the CPA designation.
Register at cpaontario.ca/JVSEvent