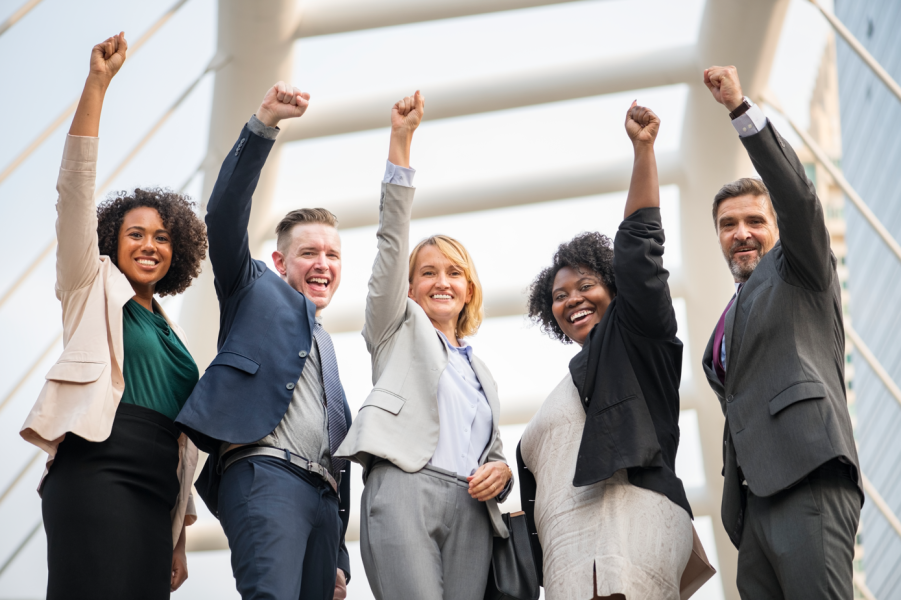 In today's world, the only certainty we have about the job market and the professional world, in general, is the need for change. Throughout our careers, we will face various challenges and changes that will demand adaptability and often creativity. We reside in a fast-paced society where everything moves quickly, and there's pressure from all directions. How can we then reinvent ourselves professionally to stand out amid competition and stay in tune with market changes? In this article, we'll explore the importance of continuous learning and fostering a creative mindset in creating opportunities in a highly competitive job market.
THE POWER OF CONTINUOUS LEARNING
Continuous learning is the key to reinventing yourself professionally. Knowledge gives you the freedom and wisdom to lead your career, make assertive decisions and keep up with changes in a fast-paced professional world.
Learning new skills and keeping up with industry trends ensures you remain relevant and in demand. You might discover entirely new career paths or find innovative ways to apply your knowledge. The business world is full of surprises, from economic shifts to technological advancements. Continuous learning helps you adapt to these changes, making you more resilient in the face of uncertainty.
CULTIVATING A CREATIVE MINDSET
A creative mindset is about approaching problems with new perspectives and thinking outside the box.
It can be an asset in your career, regardless of your profession. Creativity can help you find innovative solutions to problems, come up with fresh ideas, and stand out in a competitive job market.
CREATING OPPORTUNITIES THROUGH SPECIALIZATION
Specialization is another cornerstone of career development. It's about identifying niches where your unique skills and expertise can shine. Becoming a specialist in your field is crucial for career advancement as it offers in-depth knowledge, credibility, and trustworthiness. Specialists are often highly valued in the job market, enjoying better job opportunities and higher salaries.
A PASSION FOR EMPOWERING OTHERS
For some, career fulfillment extends beyond personal success; it's about helping others thrive. I share a deep passion for assisting individuals in developing their careers. Guiding them through their professional growth, sharing knowledge, and watching them prosper is an immensely gratifying experience. Always consider carrying out meaningful work that will have positive impacts on other people and society.
THE ENTREPRENEURIAL SPIRIT
Entrepreneurship is the picture of stepping out of one's comfort zone. It's about taking calculated risks, pursuing innovative ventures, and driving change. Whether it's starting a new business or launching a groundbreaking project within your organization, entrepreneurship is amazing for personal and professional growth.
In conclusion, the art of reinventing yourself throughout a career is a journey of continuous learning, adopting a creative mindset, specialization, a passion for empowering others and possibly embracing the entrepreneurial spirit. It allows us to succeed in a competitive job market. It's about realizing that our potential is limitless, and our careers are waiting for our next steps. So, let's embark on this journey together and reinvent ourselves daily in search of our professional growth.
---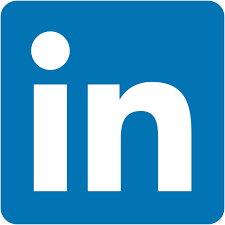 Written for LinkedIn by Juliana Barros, Career Specialist | Job Developer | Learning & Development | LinkedIn Learning Champion | Workforce Specialist at JVS Toronto