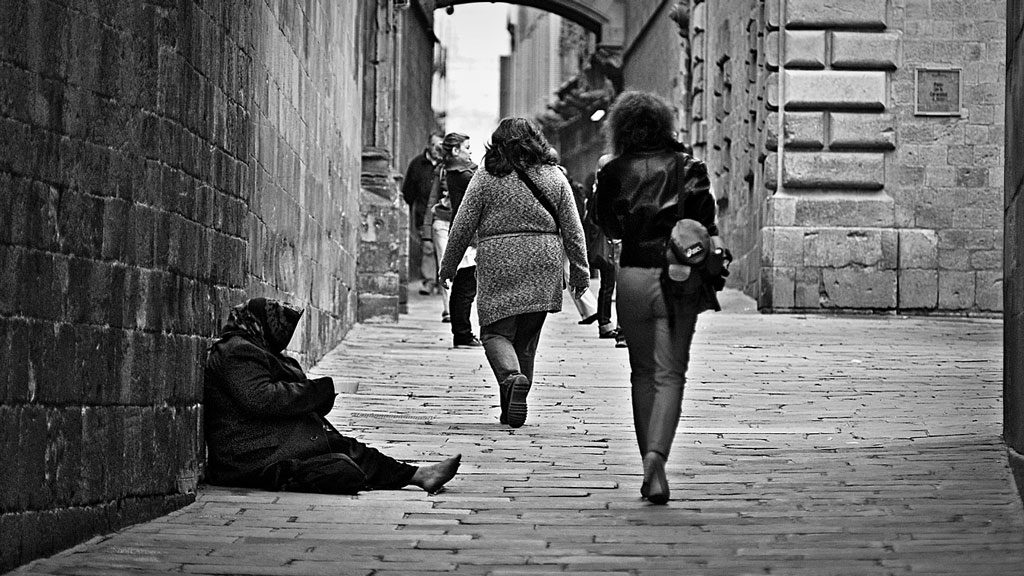 Last week the Canadian Jewish News ran an article called Long-term solutions to poverty complex, agencies say. The article stated that $20,386 after taxes is the poverty line in the Greater Toronto Area (GTA). Thirteen percent of the GTA's Jewish community is living around or below the poverty line — an increase of 5,000 people over a 10-year period.
"Certain life circumstances, which can really happen to anyone… can take your life in a different direction," states York University sociologist Randal Schnoor in the article.
JVS Toronto (JVS) knows this statement to be true. As an agency dedicated to finding employment for all, JVS' job seekers deal with challenging life circumstances that require extra support. We work with at-risk youth, individuals with disabilities, newcomers, Syrian refugees and anyone looking for work.
Last year, for example, JVS provided employment support to a Jewish Family and Child (JF&CS) client who found herself living in a women's shelter. While JVS' expertise is helping people find work, essential partnerships with other agencies like JF&CS, allow us to reduce the impact of these challenging life circumstances. We are very pleased that our joint client relocated to British Columbia and is working at her dream job in a daycare centre.
JVS is one of the Toronto-based agencies participating in UJA Federation of Greater Toronto's Collective Impact Steering Committee to develop solutions to reduce poverty. We are proud to be a voice at this table to collectively give the power of stability to those in need in our community.