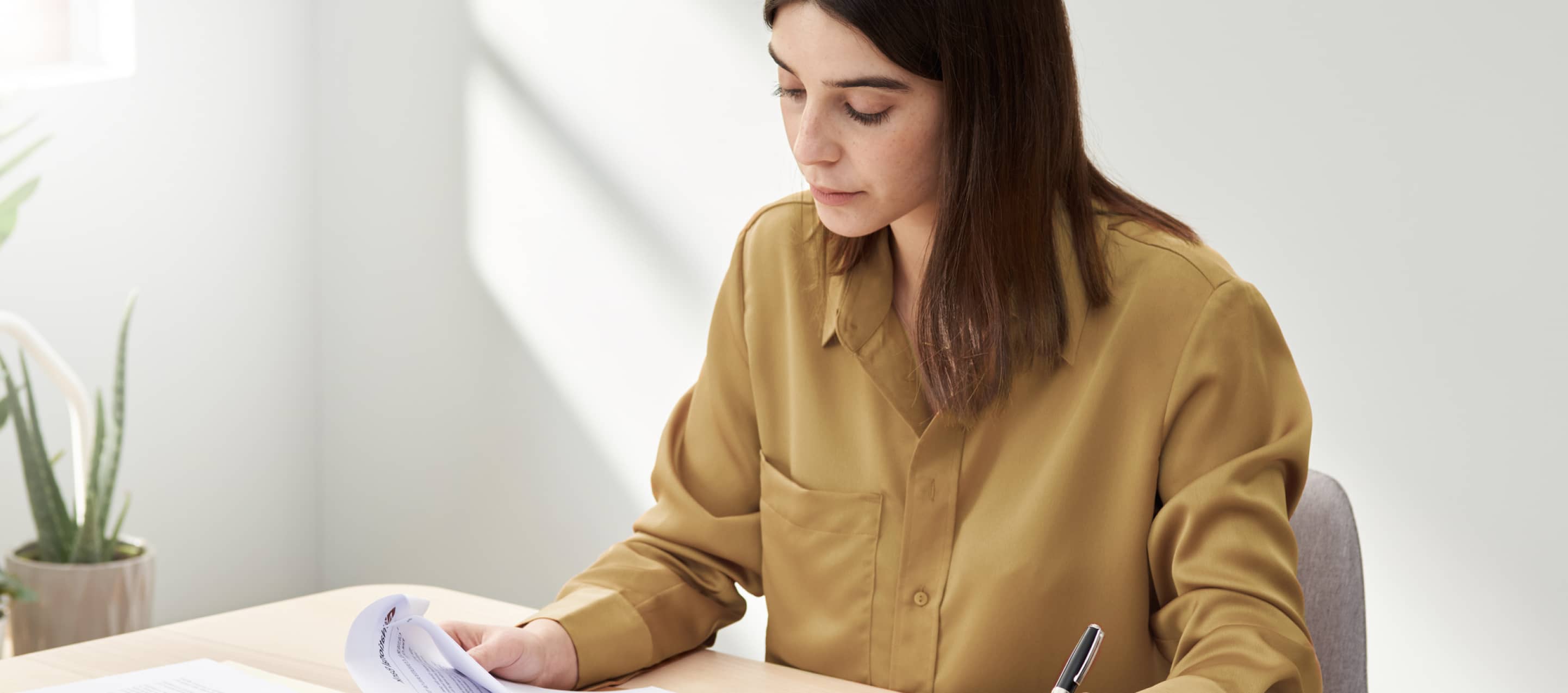 Get the Right
Job Fast
JVS Toronto is a non-profit agency offering a range of services including job search support, employment counselling, training, mentoring, job coaching, and job retention.
Get started

Over 10,000 clients served each year

98% of clients would recommend JVS Toronto
Start
Working Sooner
Get paired with your personal employment expert for one-on-one customized consultations based on your individual situation. We can help you maximize your potential.

We also offer specialized employment services for newcomers, youth, people with disabilities, and others. Everyone is welcome at JVS Toronto,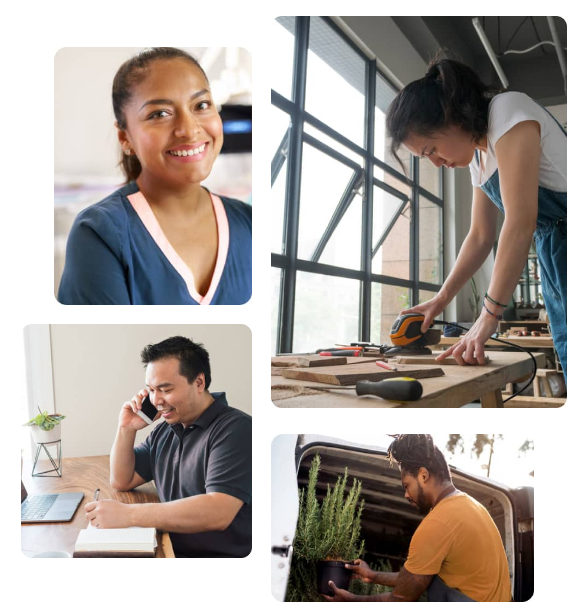 Recruitment
Services
We understand your needs as an employer. Let's work together to help you find the right employees fast.
Find employees
Career Exploration
& Counselling
Our professionals can identify your strengths and interests, and put you on a path to career you'll love.
View services
Workshops & Events
Check out our upcoming workshops, job fairs, and other events to help you find your new job.
Thousands of people like you have found jobs using JVS Toronto.
"Had an amazing experience with JVS who helped me get into my career in less than a week after I contacted them and haven't finished my studies yet. There was great communication and very fast indeed. I'd totally recommend JVS to anyone seeking to join their dream career. Thank you JVS for changing lives."
– W. H
Jump-start Your Job Search
If you've been looking for employment agency services in Toronto and the GTA, JVS Toronto has resources for job seekers from all walks of life as well as employers looking to hire. Sign up now to connect with a JVS Toronto employment expert.