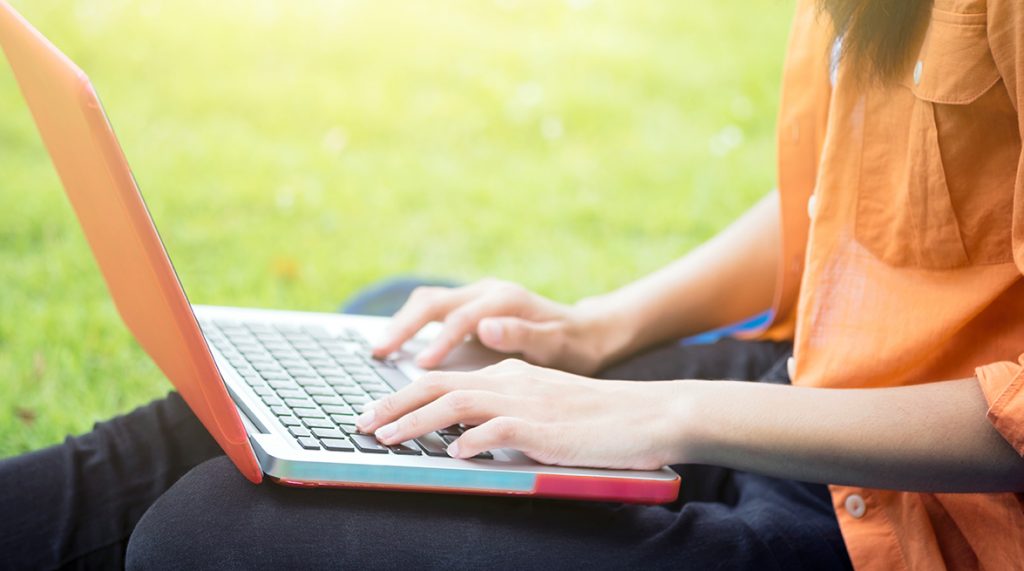 At this time of year, when the sidewalks are covered in ice and snow, it's hard now that summer is just around the corner and will arrive sooner than you think! Recruitment job postings has begun.
Summer are offered across various sectors, including seasonal positions for amusement parks, summer camps, resorts, campgrounds, as well as landscaping, tourism, and agriculture. Municipal, provincial and federal governments also post jobs summer jobs in a range of departments. Retailers also offer summer hiring programs.
Where to find summer jobs
Start with the obvious
Search engines like Google are the best places to start any kind of job search. Start with keywords like summer, jobs, a job title (e.g. landscaping) and location (e.g. Toronto). Set up to receive email alerts based on your searches that produce the best results. You'll receive a notification every time a positions matches your search criteria.
Connect with companies on social media
Many companies and organizations post job opportunities on social media platforms like LinkedIn, Facebook, Twitter and Instagram. You can follow companies offering summer employment to get posts about vacancies. Make sure your LinkedIn profile is up to date so employers can also search for candidates like you. You can conduct searches on each platform using hashtags like #summerjobs. This article talks about what employers look for in candidates on social media.
Job Boards
Look through specialized job boards, particularly if you're a student, such as JobPostings.ca, Student Times and Talent Egg, which focus on summer jobs.
The government is hiring
Summer job postings for all three levels of government can start as early as January and promote vacancies on their website. Here's a few to check out.
Government of Canada
Ontario Government and Ontario Public Service Careers
City of Toronto
The Municipality of York Region
Peel Region
Durham Region

Also visit the websites for each city within a region for their summer jobs. Through the Government of Canada Summer Jobs program, a range of employers, including small businesses, not-for-profit employers, and faith-based organizations, can apply for funding for summer positions. Funding priorities are listed here and will give you an idea of organizations to research.
There are also specialized government-funded programs that support youth such as:
Check out classifieds listings such as Kijiji, who offer a Summer Job search. Traditional job boards such as Workopolis have summer student searches. Similarly, the vertical job boards such as Indeed.ca have specific summer searches.
Think of which employers are busiest in summer. For jobs in camps, check out Ontario Camps. local camps.
Remember that you can also create your own business and offer pet sitting, gardening, babysitting, elder care, housesitting services, for a fee, to friends and family. The provincial government offers support for summer companies, offered through JVS Toronto, through our Youth Services.
Keep in mind that temporary agencies might be ramping up their hiring to fill positions of employees away for summer. You will find a list of job boards compiled by our employment experts.
Besides an opportunity to build your resume and earn an income, summer work can have a lasting effect. Hard work and a good attitude can get you invited back for multiple summers, or turn into on-going part-time work.