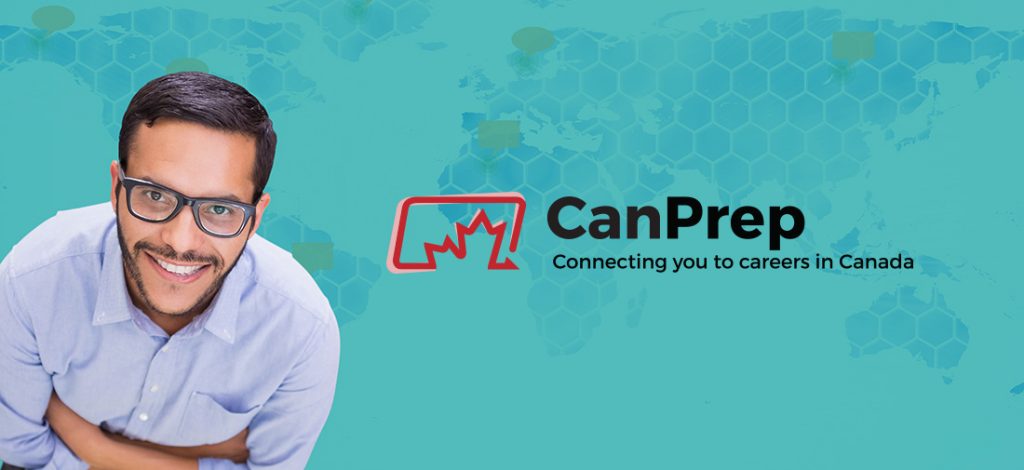 JVS Toronto's CanPrep program is designed to guide internationally trained professionals through the challenging aspects of the Canadian job market. Many CanPrep participants find jobs in their field shortly after they arrive, and sometimes even before they have left their home country!
Mark is a Test Automation Engineer from Philippines who was able to secure a job offer in a similar position, 3 days before he arrived in Canada!
He believes a strong resume helped him find employment faster. He was able to build this resume with the help of personalized employment counseling, online learning modules and tools offered by the CanPrep program.
We asked Mark to tell us how CanPrep helped and to share some tips. This is what he had to say:
How has pre-arrival program helped ease your transition into Canada?
CanPrep pre-arrival program has helped me gain better understanding of the Canadian job market.
What aspects of the program did you find particularly helpful?
Resume building is one of the best aspects of the program. Without it, I would not have been able to get a job because my earlier resume wasn't tailored to the Canadian job market.
What did you think would be your biggest challenges before arriving in Canada?
Finding a job, a place to live in and other settlement things to do during the first few weeks of arriving were certainly things I worried about.
What do you feel about the challenges post arrival?
Good research and preparing well for these challenges helped us settle much faster.
What are the various strategies you used that helped you find your job?
I did 3 main things which helped me find employment:
Tailored my resume to suit the Canadian job market with help from CanPrep program
Targeted jobs that match my skill set
Persistent in my job search
Any pre-arrival job search tips that you would like to share with other CanPrep participants who are looking to immigrate to Canada soon?
Prepare early, tailor your resume to the Canadian job market and specific to the industry as well. Apply to jobs even if only one or two of your major skills match.
Would you recommend CanPrep program to others, why?
Definitely! I feel that 70% of my success in landing a job before landing in Canada is because of the CanPrep program. Remaining 30% is on individuals to research companies, look for jobs and prepare and perform well in interviews.
Has Mark's story motivated you? Are you ready to enrol in the CanPrep program? Register here!
---
Have a question you'd like answered in the CanPrep blog? Contact sharvari.jois@jvstoronto.org.