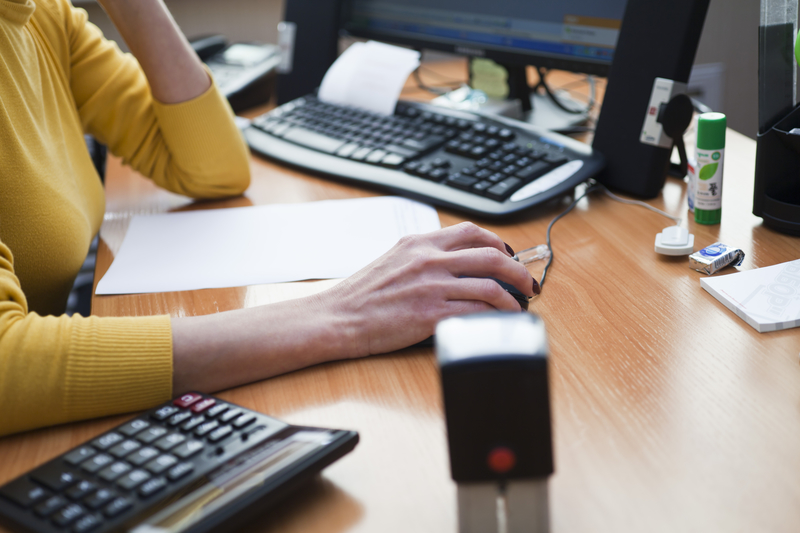 Choosing a career can be a challenging and overwhelming process for anyone who faces it. While there are a number of tools and services out there to help make such decisions (including JVS Toronto's career exploration services), the hardest challenge for many is narrowing career choices to the final one.
There is an excellent selection of career information online, but it does offer some challenges: it can be hard to find enough detail and useful information and it can be overwhelming and difficult to sort through and find quality, relevant, and up-to-date career stats.
Here are some high quality online resources to help career deciders make a good choice:
Read through job advertisements:
The experience of looking for, finding and reading through postings can be a useful guide to learn career information. Find job postings on:
Company sites – Make a list of companies you are interested in, find their websites and read through the jobs that are posted in their career section.
Job Boards – Indeed, LinkedIn Jobs, Job Bank.
Sector specific websites — We have compiled a comprehensive listings of job boards here for more job sources
Sign up for email alerts for specific jobs and mine job postings to gather specific information about the availability of certain jobs, the skills required, potential employers and salaries.
Look for career sites:
Some of the best and most detailed information about careers can be found on government sites, where data gathered through various programs are collated into useful career profiles:
Podcasts:
Podcasts are an enjoyable way to learn about your career of interest. Listen to interviews with people in various fields, as well as advice from experts in the career sector.