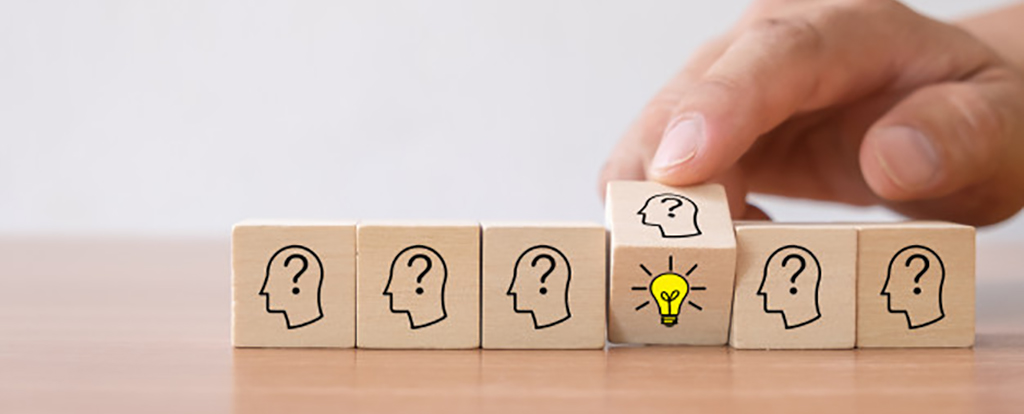 Emotional well-being during immigration, settlement & job seeking in Canada
Moving to a new country, adjusting to a new culture, and adapting to new employment realities are difficult transitions that can negatively impact your health, including your mental health. Change is difficult, but you can handle it. In times of change, learning how to support your mental health and how to get help if you need it, are critical to your ability to be resilient.
In this webinar, you'll hear from Lawrence D. Blake, M.Phil, PhD(c), Canadian Mental Health Association and learn:
What mental health is and how to talk about it
How change and stress could impact your mental health
How to recognize when you might benefit from support for your mental health
Strategies to support yourself during stressful times
Click on the "Play" button to view the webinar.
Presenter: Lawrence D. Blake, Certified Psychological Health and Safety Advisor, Program Manager, Mental Health Works, Canadian Mental Health Association
Host: Sharvari Jois, Manager, Canada InfoNet, JVS Toronto
---
To register for more informative webinars and services offered by Canada InfoNet, click here.