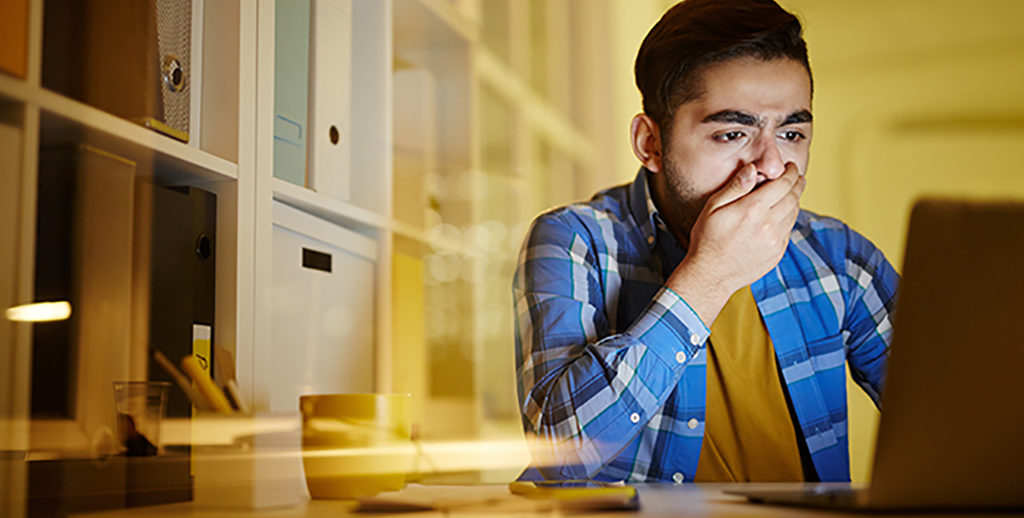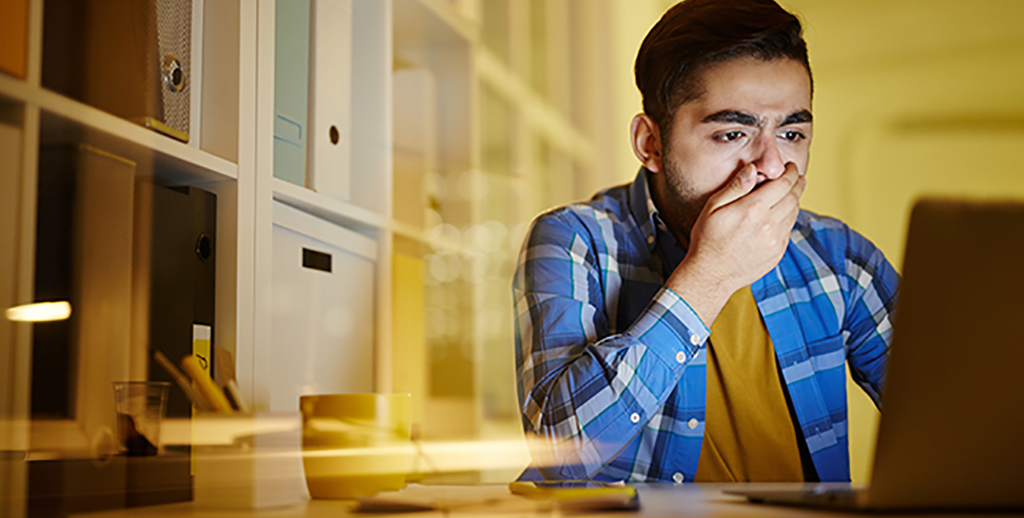 Failure isn't just a bump on the road to success — it can be a prerequisite. A recent study followed professionals over the course of decades and found that those who experienced setbacks early on in their careers were not only successful later, but they were actually more successful than those who had an easier time: "early career setback appears to cause a performance improvement among those who persevere."
What factors make some successful while others struggle?
Of course, not every failure will automatically lead to success. The study found that simply trying again isn't going to make you better at the task: "what matters is how people fail, how they respond to failure and where those failures lead." Trying again only works if you learn from your previous mistakes. Successful people are able to critically review their failures, learn from them, and quickly change their actions accordingly.
The ability to act swiftly was identified as a key predictor of future success. People who wait too long between attempts at a task were less likely to be successful at achieving their goal. The faster you fail and move on, the better your chances of success.
What can job seekers learn from this?
We know that for every job posting, only one candidate will be hired and those who apply and are rejected may experience a sense of failure. Every job seeker knows that the search for employment can be challenging and finding a new job rarely happens quickly. Unfortunately, disappointment is inevitable but there are things you can do to build your resiliency.
Expect to fail.
Don't expect to find your next job immediately. Recognizing that it is a process that can take time might allow you to bounce back more quickly when setbacks happen. Be prepared to reevaluate and adjust your job search as needed.
Be ready to learn from it.
If you are sending out multiple resumes and not getting responses or are struggling to get past the first interview, ask yourself the following questions:
There are many opportunities to get feedback on your resume, LinkedIn profile, or job search strategy. An organization such as JVS Toronto, which offers a range of job search support, can give you objective and knowledgeable feedback on all aspects of your job search.
You may also consider asking someone in your network — especially professionals in your field — about what you could be doing better or ask an employer for feedback on your performance after an interview. The goal is to be able to reflect on and evaluate your job search. Be open to new ways of doing things and be ready to pivot quickly if you are unsuccessful.
Don't take it personally.
An unanswered email or a rejected job application does not reflect your worth as a person or a professional. Think of these setbacks to be stepping stones to better things. Be willing to talk about your struggles openly… even in job interviews. Remember employers want to know more than just your career history. They want to know who you are as a person. Don't avoid talking about the struggles you might have had. If you can frame it in terms of what you learned from failure and how you adapted, you might be able to make a positive impression.
Remember, failure isn't just something to overcome. It is actually a necessary step on the road to success. So confidently face your failures, learn from them, and being willing to try a different approach. Practice makes perfect.