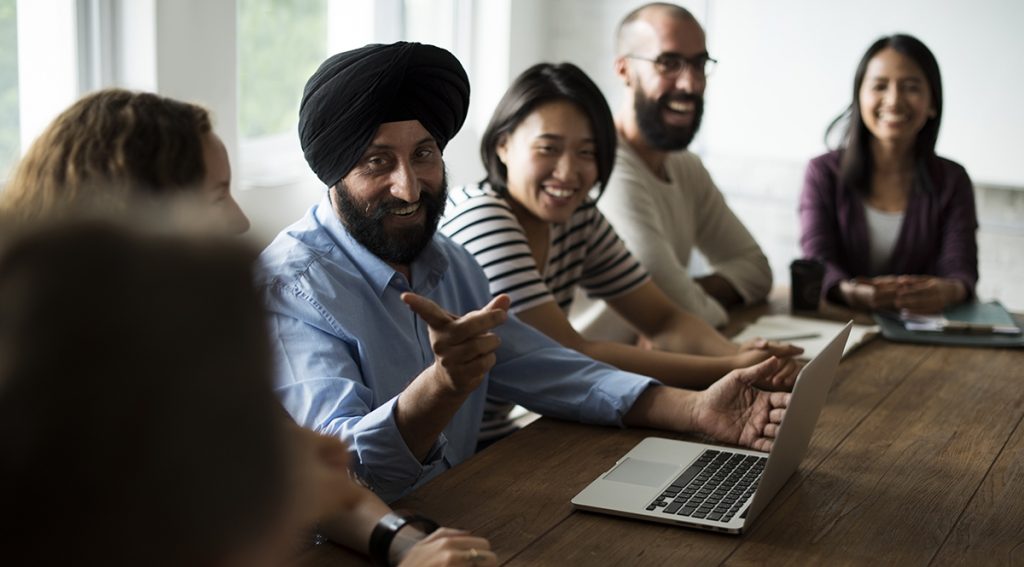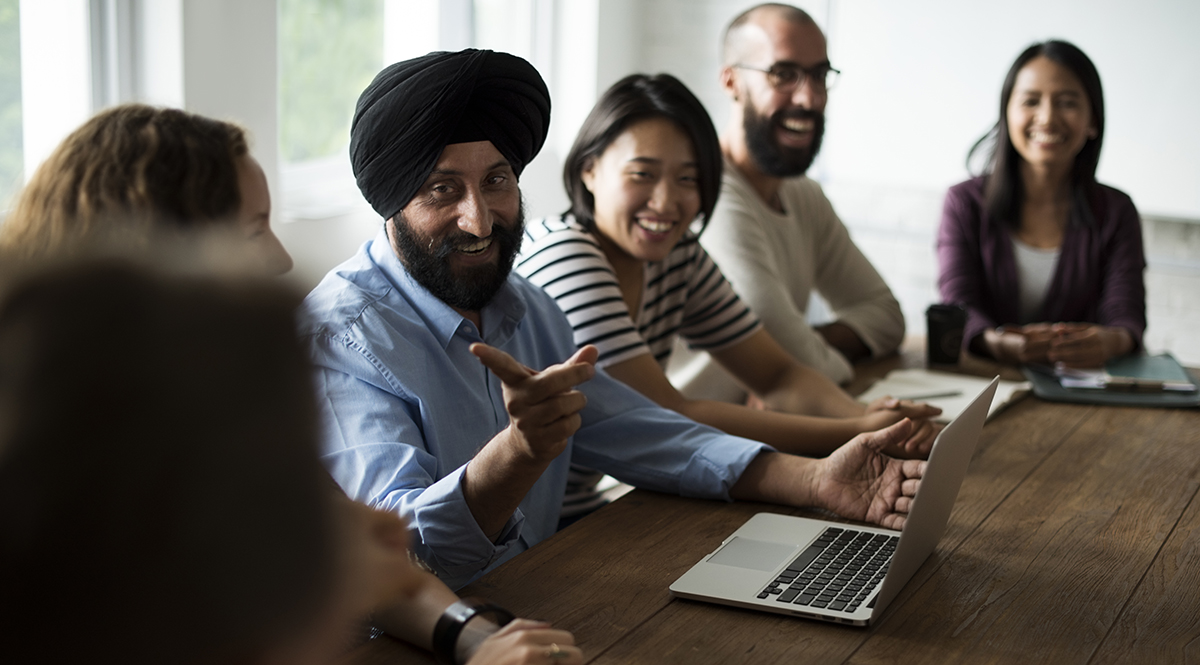 Professional Associations can help you build your professional network and increase your chances of finding employment in Canada. Together with industry experts, Carmen Jacques, Student Recruitment Manager at Chartered Professional Accounts of Ontario and Husam Sha'ath, President at FORTE Management Consulting Inc. and CMC Project Management Instructor at U of T School of Continuing Studies, we offer more information on "Benefits of Professional Associations and Designations for Newcomers to Canada."
In this webinar, you'll learn:
Advantages of having a professional designation in today's Canadian employment market
What do Professional organizations do?
Perks of membership
How to leverage their offerings for job search
Difference between "certificates" and "certifications"
Click on the "Play" button to view the webinar.
---
To register for more informative webinars and other services offered by CanPrep, click here.
---