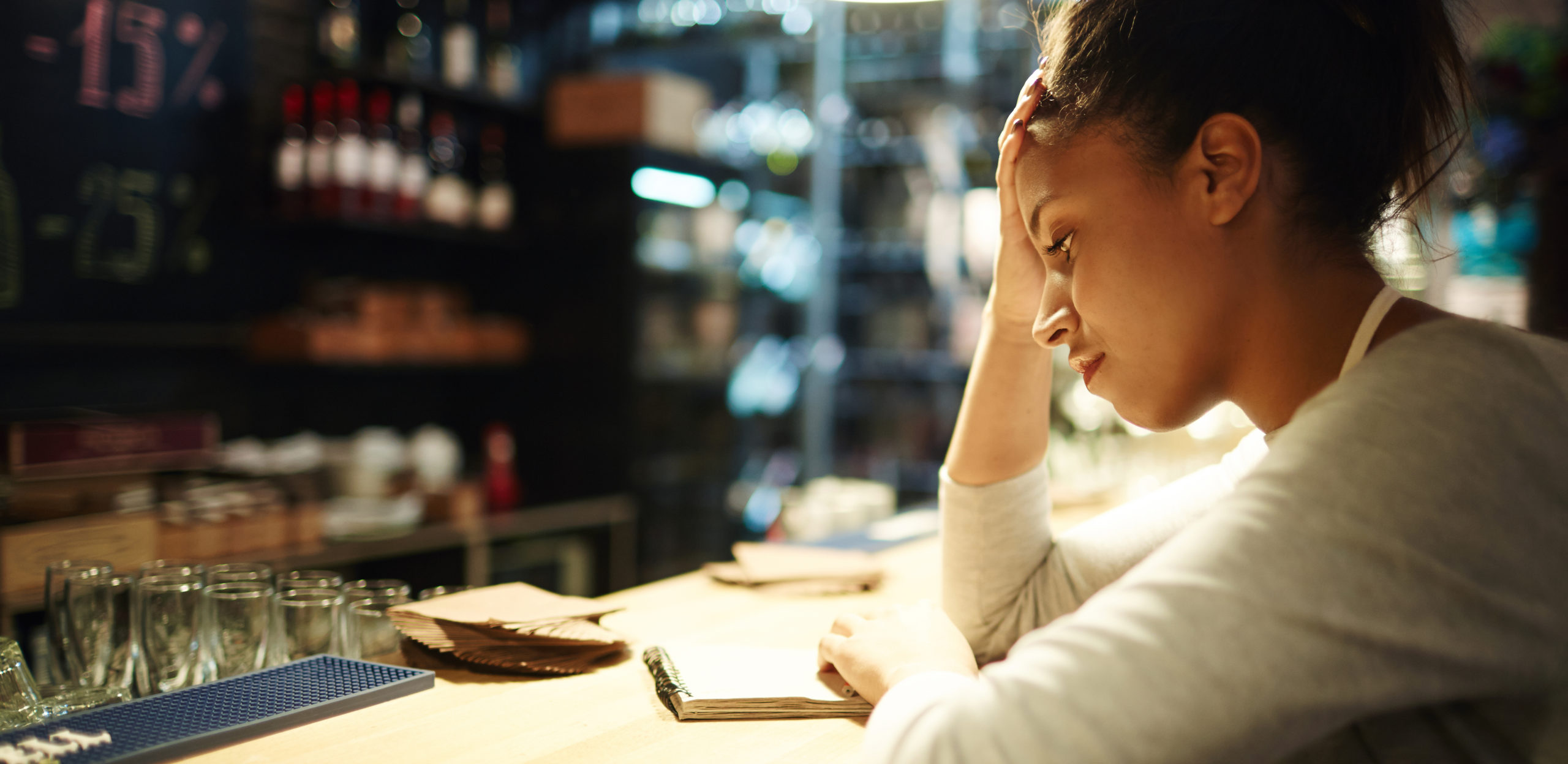 Dear Joanna,
I'm an accounting clerk who is getting bullied by one of my co-workers with whom I work together on different projects. When I complained to the boss, he said that I need to suck it up and stop complaining. He did nothing about it. I hate going to work, although I have a passion for my field and like the other people on my team. I'm afraid to go to HR for fear of backlash. I am so stressed and cannot afford to quit.
I understand workplace bullying is considered illegal. What can I do about this work situation?
Signed: Bullied Victim (BV)
---
Dear BV,
I have contacted the expert and leader in employment law, Miriam Anbar of Rodney Employment Law and she has provided some important advice and suggestions for you to consider.
1. Do not be afraid.
It is important to do your best to rise above the anxiety, stress and fears, so you can bring the issue to the attention of the company and even take legal action, if necessary. You need to stand up for yourself and do it immediately.
2. Document everything.
Try to have as much information as possible in writing rather than verbal – communications should be via email. Document as much detail as possible about the bullying behaviour. Write it up in a journal with dates, times, location including the specific statements and comments made by the bully. Try to arrange a meeting with your manager or HR. Book it with Outlook, take notes during the meeting and email a summary of the discussion of the meeting afterward. Keep a paper trail of all interactions.
3. Be proactive.
Bullying and harassment issues do not go away and unless you are proactive. They are often ignored or allowed to fester for a long period of time, which often contributes to additional issues in the work environment, and is bad for your mental and even physical health.
4. File a complaint with Human Resources (HR) or your union representative.
If you are a unionized employee you would typically file a grievance under the collective agreement. In a non-unionized environment, you may go directly to your manager or HR Department. Companies are required by law to have policies which address harassment and bullying, and which include specific details on how to file a complaint and what steps will occur once it is filed.
Read the policy carefully and follow it exactly. Once a complaint under a formal policy is filed, the company has a legal obligation to investigate your concerns and determine if you are being bullied and/or harassed. If so, the company must take steps to ensure a harassment free environment. If there is no policy in your company, then draft an email to the human resources department which summarizes what is occurring at work and requests that the company intervene to prevent it. If they fail to act, it will form an additional basis for future legal action against the company.
Remember: the company is legally obliged to take action and deal with the complaint and it is illegal to fire you for filing a complaint.
5. Sick leave and disability insurance.
Are you getting sick from the stress and anxiety of this bullying? If you require medical attention to get time off work, speak to your doctor and apply for sick leave benefits either through Service Canada or your company sick leave/disability policy, if one exists. But this course of action should not substitute filing a complaint. It is important to make the company aware of the bullying and ensure that the root of the problem is dealt with.
6. Familiarize yourself with Human rights and Harassment legislation.
Harassment or bullying due to personal characteristics such as age, sex, race, religion or disability is in direct contravention of your protections under Canadian human rights legislation. If this is the case, you can take legal action against the bullies for the harassment and the company for not taking action to prevent it. Check out Ontario Human Rights Commission (OHRC) for more information.
7. Legal action vs Job Search.
It is important to keep in mind that if you decide to take legal action, you do take a risk that your reputation as an employee in your company and other companies in your industry will be tainted. While you have the right to do so, practically speaking, how you go about doing this may affect your employment opportunities down the road. Going to the company first and giving them an opportunity to correct the situation should be your first step.
If nothing gets resolved, however, you may want to consider the option of looking for another job. Is it possible to transfer to another department in your company? Suggest this to the HR officer. With that said, depending on the circumstances, you may have no other choice but to take legal action. If you have suffered as a result of bullying and the company will not do anything about it, your best bet may be to reach out to an HR or legal expert to get some advice. The company may be liable to compensate you for the mental distress damages that the bullying and/or harassment caused.
I hope this helps. Don't be a victim. Take control of your situation with all or any of the above options. Good Luck!
Joanna