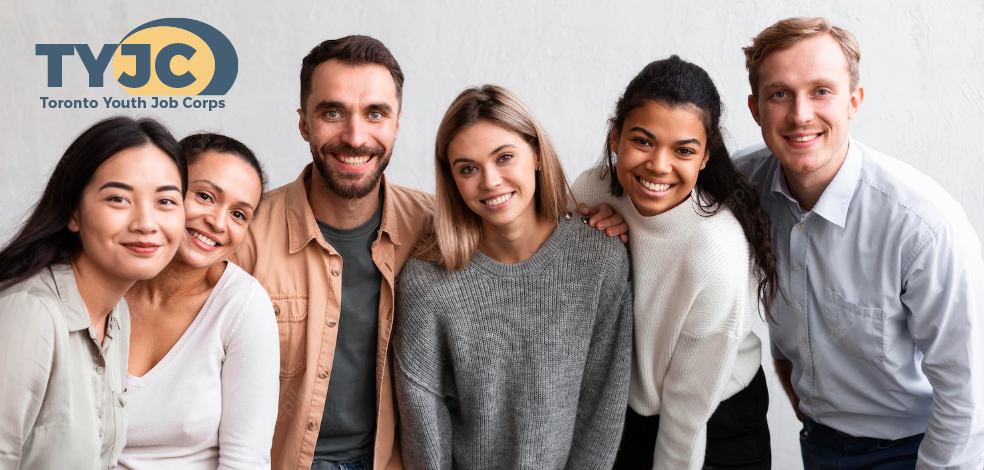 Get Paid to Train with Toronto Youth Job Corps
If you are between the ages of 15-30, not enrolled in school, and out of work, TYJC can help! This program connects you to the workplace through real-world experience that also identifies employment options, workplace skills, and training opportunities that will ensure future success.
With TYJC, you get:
5 weeks of pre-employment engagement using a combination of paid activities including in-class workshops and a group based community project that simulates a work environment
8-16 weeks paid work placement that matches your skills and interests
Coaching to get and keep a job, and also advance within a company
1-on-1 support to help you reach your goals
Interested?
Contact us today for more information at TYJC@jvstoronto.org (please include your phone number in the email) or call/text 647-453-8304.