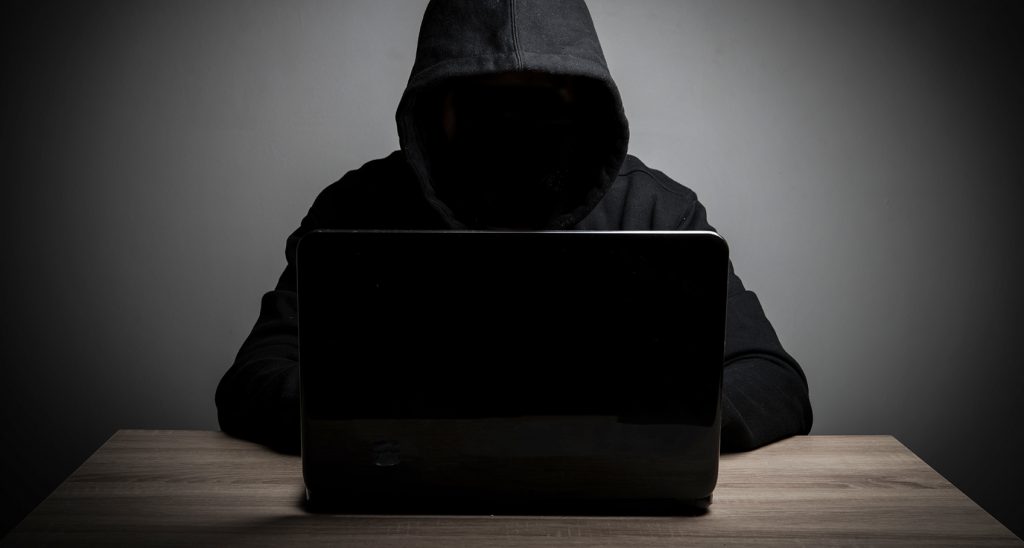 A few weeks ago, I received an email – an anonymous message offering a job which seemed temptingly simple and attainable. Too good to be true.
While online free classifieds sites such as Craigslist and Kijiji can be good sources of jobs, scammers are known for using them to get the attention (and money) of unsuspecting job seekers. Recently, Global News reported on a scam where a candidate applied to a Craigslist job posting, was interviewed online and offered the job. Superficially, this seems reasonable; however, the fact that the position offered $20 an hour for data entry from home should have been the first clue that this was fake (again, too good to be true). The bigger clue of trouble was the fact that the candidate received a cheque from the company for a large amount, which he was told to use to purchase equipment to do the job. The cheque bounced and the candidate was forced to use his own money to repay the debt.
The lesson: if you are expected to hand over money to get the job, whether you are buying materials, equipment or paying some kind of fee, don't; you are most likely being scammed.
Red flags to look out for.
The job offer arrives via email, despite you never having applied for the job
It's too good to be true: salary is too high for very simple duties
The hiring process is too easy: you have not met the employer/there is no interview/the employer doesn't conduct a background or reference check
The potential employer wants your credit card or other information
There's no address or other employees
The employer wants you to purchase equipment or materials
The employer asks for a recruiter's fee
Bottom line?
Be suspicious. Ask questions. Be assertive. Don't let your desperation blind you from seeing the warning signs that a scammer might be trying to part you from your money or your personal information.
If you think you've been scammed, keep your records (emails, voice mails etc) and call the police to report it immediately.