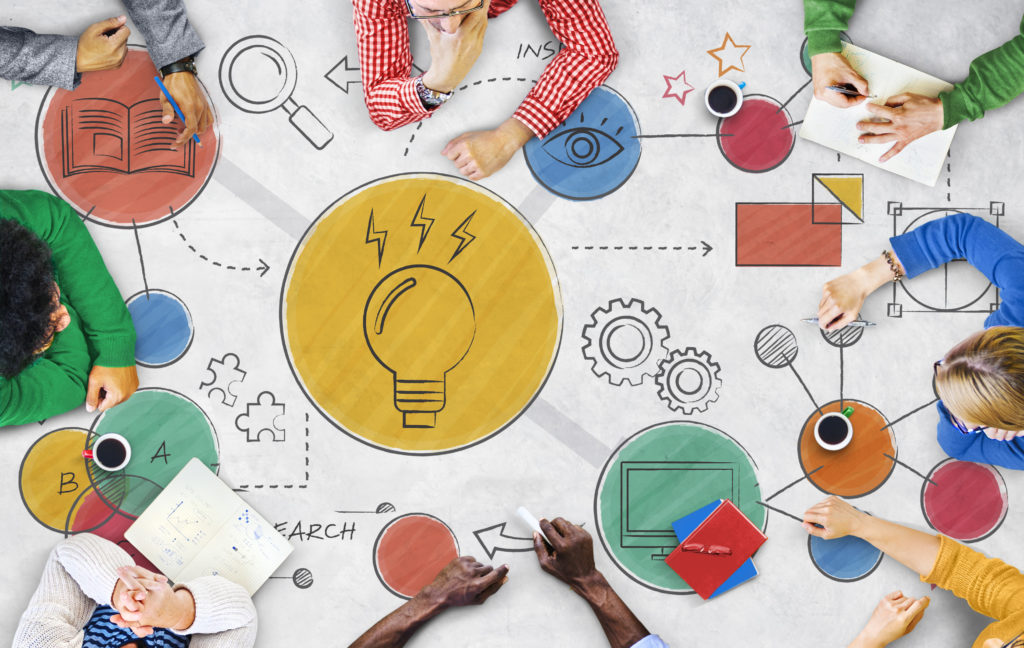 Keeping your skills up-to-date is vital to every job seeker. Whether you are a newcomer to Canada, recently lost your job, a mature worker, trying to overcome a gap in your resume, or changing careers, enhancing your skills is a worthwhile investment of your time.
You may want to brush up on your programming or computer knowledge, language skills, management or any number of other skills that could improve your chances of being selected for an interview.
Finding training courses that are credible, affordable, and accessible isn't an easy task. While Googling "courses in Toronto" will give you pages and pages of results, it can be difficult to determine which of these courses are worth your time (and money).
Here is our selection of quality resources to learn new skills and boost your employability.
1. The City of Toronto:
The City's workshops and training programs are available to all Toronto residents – many at little or no cost.
Recipients of Ontario Works benefits may qualify for a variety of employment-related training programs in areas such as:
Administration

Industrial Skills

Travel and Tourism

Retail

Food Services

and more
The City also offers a training series for Community Frontline Workers who work with vulnerable youth. Workshops include Employment for Youth with Criminal Records, Conflict Resolution & De-escalation, and Outreach with MVP Youth.
Tip: Not in Toronto? Check your own city's website for training courses and other educational opportunities.
2. Public School Boards:
Many public school boards offer adult education opportunities including Literacy and Language Training, Computer Skills, Personal Support Worker training, and other workshops for licensed professionals:
3. Public Libraries:
Across all locations, the Toronto Public Library offers training classes that can be accessed either in person or online:
TPL also offers free to access lynda.com – a leading online learning platform that helps anyone learn business, software, technology and creative skills to achieve personal and professional goals.
Tip: Markham residents can find JVS Toronto Employment Skills workshops at a variety of library locations. Check out our online calendar for more information.
4. Private Colleges:
Many Private Colleges offer a wide range of Continuing Education opportunities. However, for some job seekers, these classes can be prohibitively expensive. And for those who work full-time or have family obligations, attending in-person classes can be next to impossible.
Fortunately, there are a growing number of opportunities to study online which allows for greater flexibility and often lower (or no) costs. Some excellent online training sources include:
5. Public Universities and Colleges:
Publicly funded post-secondary schools also offer a wide range of Continuing Education opportunities both in-person and online; many of which are quite affordable. In addition, through Continuing Education departments at colleges and universities, job seekers can earn certificates in their area of study that will demonstrate their expertise when applying to jobs.
Whether you are looking for a certificate or just a few specific courses, check out the websites of Toronto's colleges or universities for their continuing education course listings:
Tip: Whatever education or training you choose to pursue, remember to add your new skills to your resume and LinkedIn profile.
Happy learning!