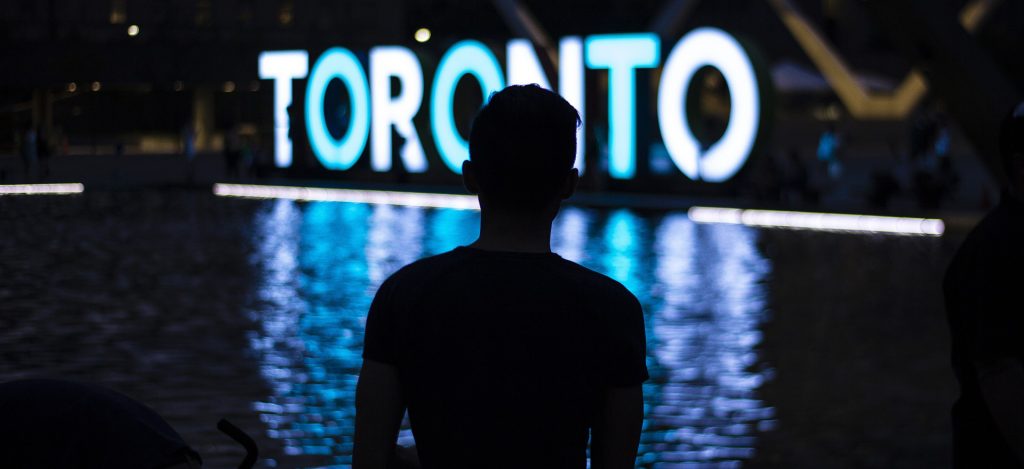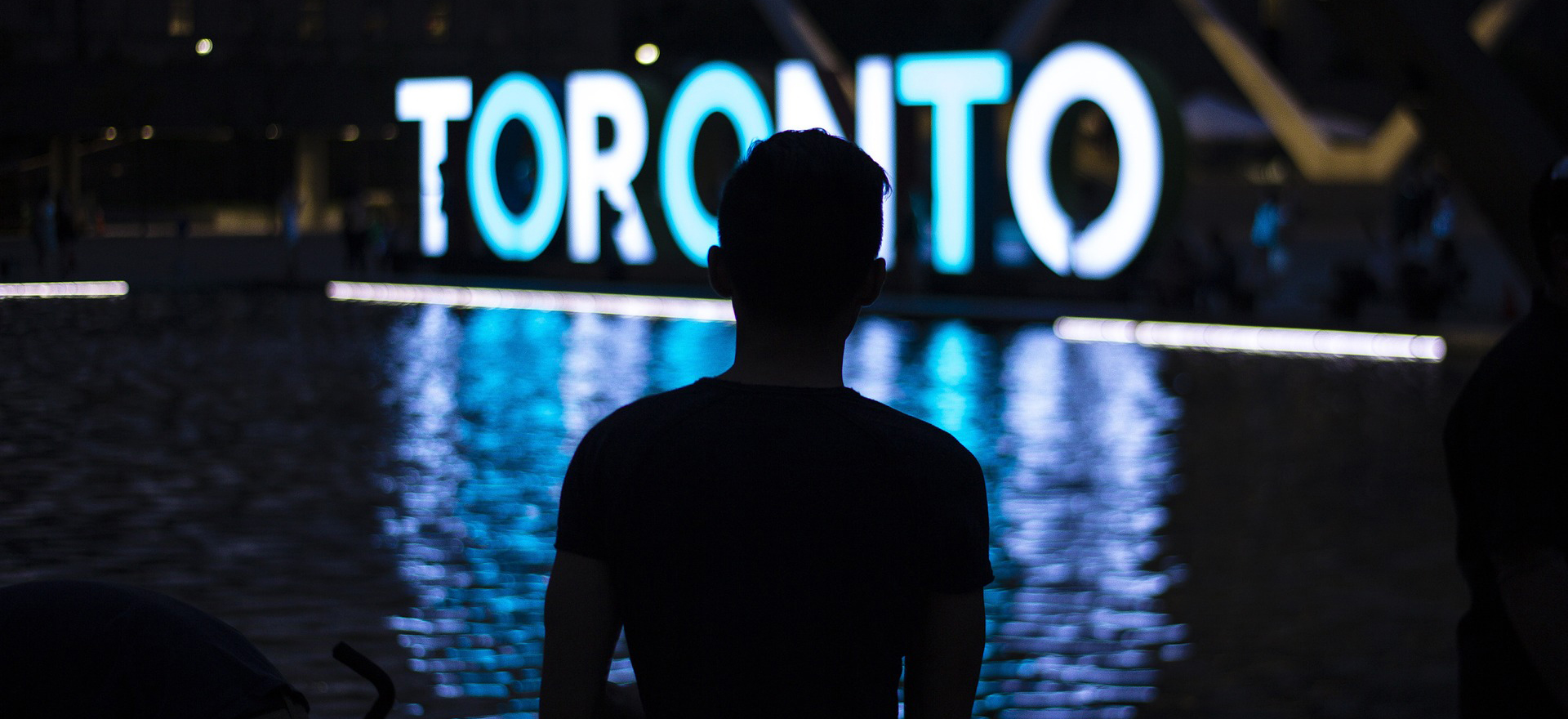 As Syrian refugees started arriving in Canada in significant numbers in late December last year, a reader of this blog posed an interesting question about the impact of the influx on the Toronto job market. Anyone who is on social media might have noticed, as I have recently, that these concerns are coming up often in response to news articles about refugees. Sometimes the questions or comments are genuine and curious, and other times they are expressed in angry and even racist tones. Putting aside the irrational fears and anger that cannot be allayed no matter what, concerns that such newcomers might increase competition for jobs and resources are reasonable issues to consider. However, based on my experience working with refugees and my research, I have concluded that this is a largely unsubstantiated concern.
Right now, given the complexity of the issue, there is so much that we really do not know well yet and will probably not be able to project accurately, for a while:
We don't know exactly how many refugees are arriving in each region of the country and how it may impact each region differently
We don't know where they will settle – in which cities and towns in each region
We don't know the skills, education and professions the refugees will be bringing
We are unsure about their English language skills and how much ESL schooling they might need
What do we know?
We do know that the refugees will be settling widely across Canada, with only a couple of thousand anticipated in Toronto. So, with an existing 225,000 Torontonians currently unemployed, the addition of what are probably less than one percent should not have too jarring an impact on competition for local jobs.
We also know that immigrants (keeping in mind that despite arriving as refugees, people will be leaving the airport with their Permanent Residency in hand) tend to do well, with most finding work. The data does show, however, that unemployment levels are a little higher for newcomers in their first five years. Anecdotally, my experience with helping immigrants find work has been that they are often more willing to take lower paid jobs, in an attempt to gain any kind of local experience.
We also know that Syrians are often well-educated, but most will need language training before they are able to compete in the job market, so any impact on the market will not be immediate.
Finally, and probably most impactful, the Federal, Provincial and Municipal governments are investing significant funds in services for this population. So, it is likely that there will be new jobs created. These might be in translation, ESL teaching, settlement, public health, housing and any other non-profit services in which various government levels and bodies are investing (those services can be found on the city of Toronto new website dedicated to help link Syrian newcomers to services). For example, enterprising job seekers who speak Arabic (especially Syrian dialects), and search for jobs online in which the language is required, might find interesting opportunities.
Overall, my sense of this is that the arrival of refugees will most likely bring net gains to the economy. Of course, we have to wait and see. There are sure to be challenges, but my and others' sense is that this will not impact negatively on local competition for jobs.