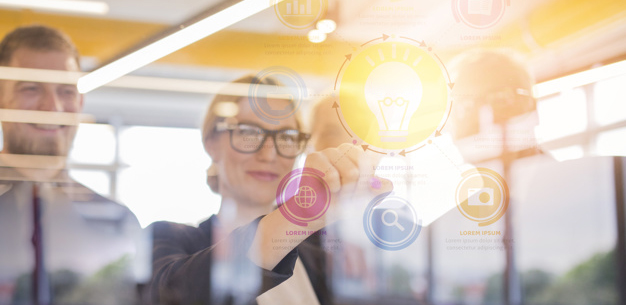 As the world advances at a rapid pace, it is said that as many as 40% of professions will be automated in the next 15 years. This transition will be disruptive and some jobs will be safer than others. It's just a matter of time that most firms will incorporate varying levels of technologies to increase cost efficiencies and maximize profit ratios. For current and future professionals, therefore, it becomes imperative to build knowledge around these technologies to stay ahead of the curve in labor market.
In this webinar:
Rajeev Chib, APAC Head of Client Facilitation and Business Management – Investor Sales and Relationship Management APAC, Citigroup, will share his views on:
How are new emerging technologies influencing significant changes to workforce composition?
How do we prepare ourselves to work with machines?
Is there a gap in talent when looking at today's workforce versus what we need to equip ourselves for the future?
Will our current organizational hierarchies survive and what is the future shape of the organizational hierarchy?
Is there an alignment or greater need of converging technical skills with creativity in this new future of the work place?
Click on the "Play" button to view the webinar.
---
To register for more informative webinars and other services offered by Canada InfoNet, click here.
---