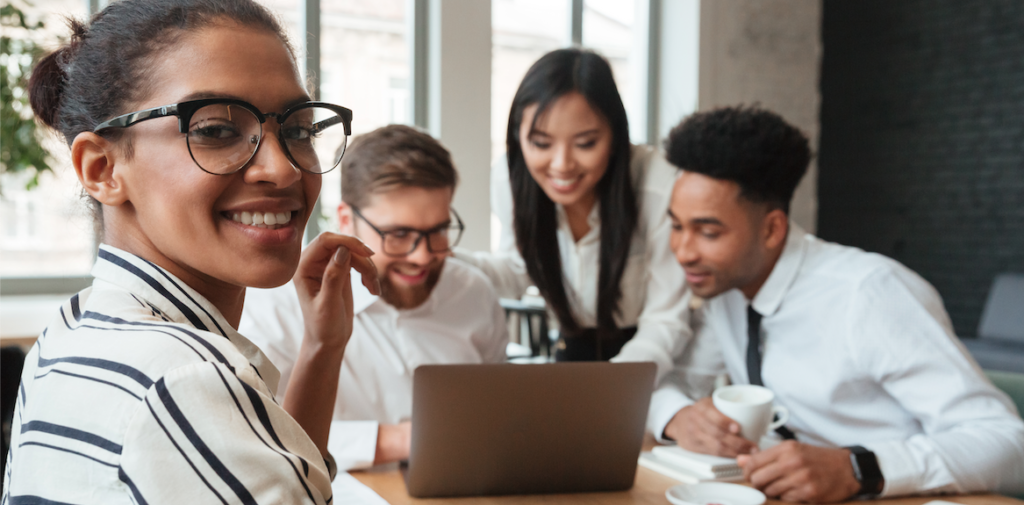 Industry Experts Talk is a weekly webinar series where job seekers can get expert insight and up-to-date information from industry-leading experts. You will learn about market trends, the skills and qualifications employers are looking, their recruitment processes, and how to stand out in today's competitive job market.
On May 28 2020, IBM joined our panel of industry experts to advise job seekers on navigating the labour market, including topics like:
Labour market and recruitment in IT
How to stand out in today's IT job market
Expert tips to ace their online interview
Click on the "Play" button to view the webinar.
Presented by Aastha Gaur – Principal Talent Acquisition Partner at IBM, Francine Cheang – Principal Talent Acquisition Partner at IBM. Hosted by Jila Khodamoradi, Workforce Specialist, JVS Toronto.
Register to attend an Industry Experts Talk line! Find it every Thursday on our Workshop Calendar.
---
For more one-on-one help with your job search, contact us here.