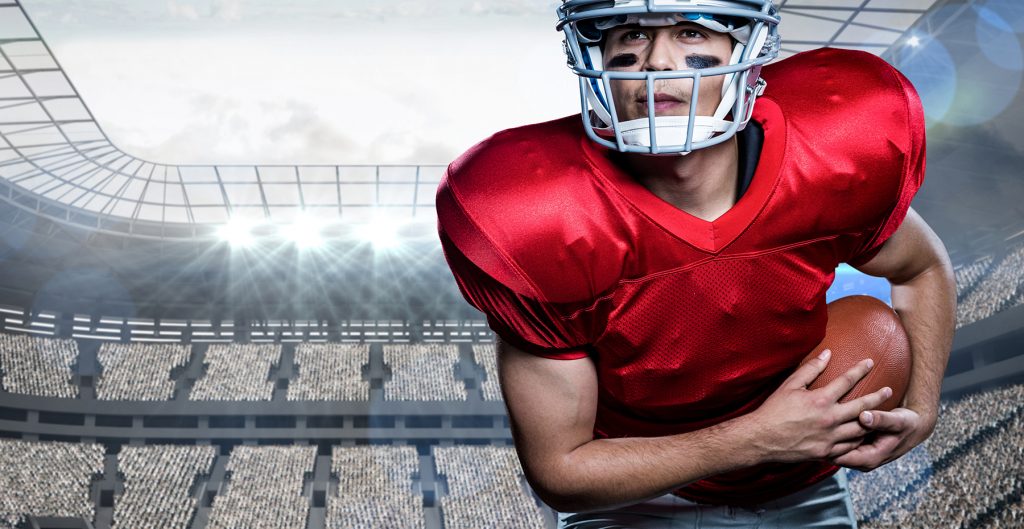 Do you love sports? Would you love to work in an environment with others who share your passion for hockey, soccer, basketball, track and field, horse racing or other sports?
The sports sector in Toronto is very large and most of those who work in it are not athletes or broadcasters. When I performed a search through jobs posted under the keyword "sports" on Simply Hired Canada, I found over 5000 varied jobs in the sector, including Sales & Marketing, Customer Service, Inside Sales, Staging, and Bookkeeping. If I put the word "hockey" into that search, almost 1000 jobs appeared bars, hockey leagues, sports arenas, fundraising and even banking, web development and construction.
In addition to looking for jobs on aggregators like SimplyHired or Indeed, there are a few specialized sports job boards, including the following:
The Sport Information Resource Centre (SIRC) is a well established Canadian not-for-profit organization, which provides a range of supports and information for people in the sports sector, including a listing of jobs with sports related employers .
SportsHiring.com, a division of Cosmos Sports, a sports marketing company, is a North American site which describes itself as providing "one of the industry's most comprehensive sports job and internship listings".
TeamWork Online is a North America wide service, who describe themselves as offering " the most advanced and integrated suite of recruiting tools and industry networks", including most large sport franchises.
Many of the sports franchises and related employers post jobs on their sites, such as:
Bottom line:
Sometimes just being in an environment that you enjoy can make a bit difference. If you really want to work in the sports sector, you don't need to be an athlete — identify your ideal employers and look for jobs with those companies that match your skills.