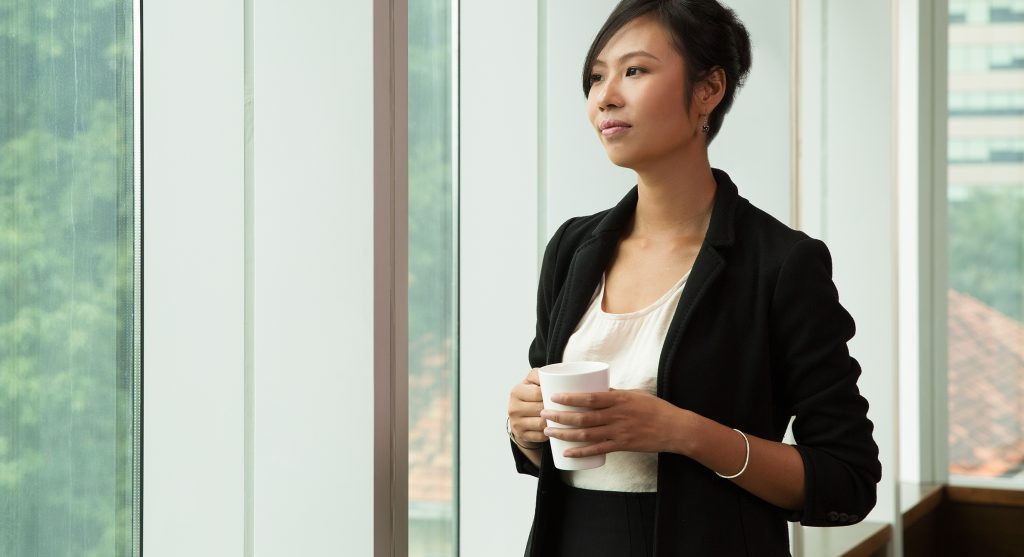 The lack of Canadian experience is the most commonly identified barrier identified by newcomers as they pursue meaningful work in their new country; many report that they continue to face this challenge even after two or more years of living in Canada. In response to complaints about these demands from job seekers, in 2013 the Ontario Human Rights Commission (OHRC) added requirements for Canadian experience to the Ontario Human Rights Code as a discriminatory practice. The Code covers a range of hiring practices, including asking about race, ancestry, place of origin, colour, ethnic origin, citizenship, creed, sex, sexual orientation, gender identity, gender expression, age, record of offences, marital status, family status or disability.
The Commission require employers to make hiring decisions without violating the Ontario Human Rights Code. In their publication, Human Rights at Work , under Interviewing and Making Hiring Decisions the OHRC details what employers should avoid asking; this includes questions based on:
Presence or absence of Canadian experience

Landed immigrant status, permanent residency, naturalization or refugee status

Place of birth

Affiliation with a particular "community" or where the applicant "comes from"

Membership in organizations such as cultural or ethnic associations

Name and/or the applicant's appearance

Name and location of schools attended
What should I do if asked a question that is discriminatory in nature?
Job seekers facing this question in an interview can consider these options:
Answer the question – Weigh the pros and cons of this approach and the risk of it affecting your chances of being hired. It is your right to disclose whatever information you want to the employer.
Refuse to answer – This option could create tension between you and the interviewer. Decide if this is an important principle to you.

If so, would you want to work for an employer that asks such questions?
Inform the interviewer that the question they asked does not comply with the Ontario Human Rights Code – The interviewer may not be aware of this fact, have improperly phrased their question, or are concerned about your availability or ability to do the job.
Keep in mind that how you answer a question will make a big difference to the employer's decision to keep the interview going. Using the right tone of voice and phrasing can also keep the interview moving in a positive direction.
Start by giving the employer the "benefit of the doubt" and they didn't realize that their question could be perceived as discrimination. Try something like : "You might not know this, but that question violates the Ontario Human Rights Code. I am sure you' will understand if I prefer not to answer it. I can assure you, though, that my (health/family situation/life circumstances) will not impact on my ability to do the job. You are welcome to speak to my references who can speak to my high work ethic and dedication."
When the lack of Canadian work experience comes up in the interview, consider:
Preparing for the interview by researching this type of position in Canada and local industry terms, acronyms and related protocols that are typically used.

Use these terms during the interview.

Reassuring employers that you have the skills and abilities described in the job posting. Offer examples of how you've used such skills in past positions.

Ask the employer about the kind of experience they are looking and describe job tasks that you have that address demonstrate this experience.

Show an openness and willingness to learn for any areas where you have limited experience.
As a job seeker, know your rights that are outlined in the Ontario Human Rights Code, understand the role of the Ontario Human Rights Commission, and what to do if you believe your rights have been violated.
Need more help?
JVS Toronto provides specific employment programs for immigrants and newcomers to Canada to help them navigate the challenges and be successful at securing a job. Find out more: Newcomer Services – Prior to Arriving in Canada