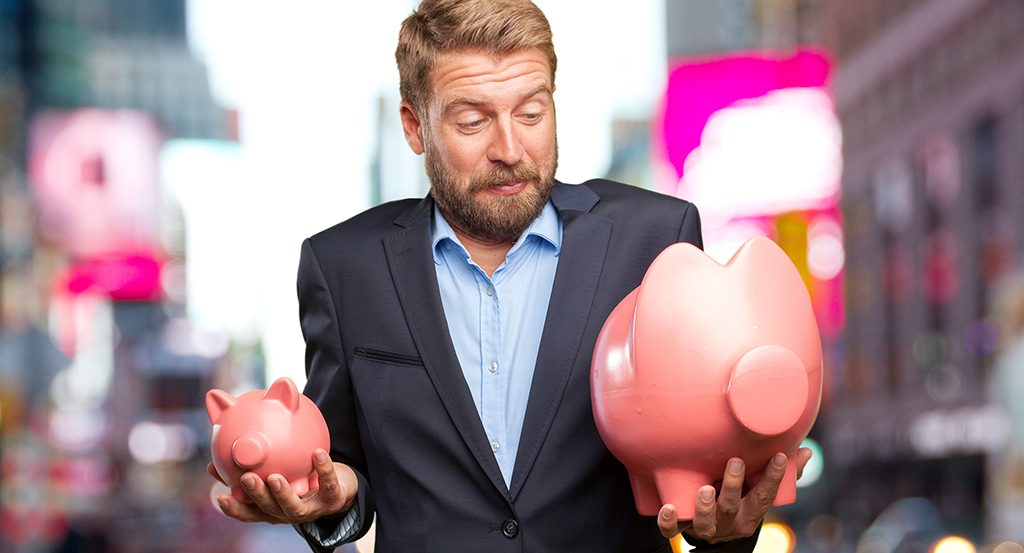 Addressing the salary question isn't easy for a job seeker. If the salary you ask for is too high, the employer might choose a more affordable candidate. If it's too low, you might be selling yourself short or be seen as less qualified or valuable.
So, what is a job seeker to do?
Before tackling this question, it helps to do some research.
How much do you really need to earn?
Take a careful look at your budget and identify the minimum that you can afford to earn. Of course, you will try to do better than the minimum, but there are reasons to take a job that are not financial, such as an opportunity to start a new career, fill a gap on your resume, or perhaps the job is an opportunity to start at a company you really want to work for.
How much can you expect?
Do you know how much employers are willing to pay you, given your particular skills and experience, and their given salary structure? It isn't easy to figure out the going rate for a specific job. There are many variables to consider, including:
The average salary for your profession
Your experience and skill level
Where you fit into the salary range in your field: entry-level, average or senior?
How do salaries in your city compare to other locations?
Resources are available online to help calculate your potential salary, but be cautious; it doesn't always give an accurate estimate of how much you might be able to be paid, considering your unique skills, experience and circumstances:
The current job market is also the best source of salary information:
Check with people you know; ask them about the salary range in their company for similar roles
Speak to recruiters and hiring managers
Check job postings; sign up for job alerts with sites such as Indeed.ca — many jobs will include salary expectations.
At the interview:
Salary negotiations do not need to be adversarial or aggressive. If you are clear about how much you need and have a sense of what is being paid in the market, then you are in a good position to ask for what is realistic.
Some salary negotiation tips:
Wait for the appropriate time to discuss salary; it is better to impress the employer first with your skills and dazzling personality, and try hold out until later in the hiring process when the employer is more invested in your candidacy
If salary has not come up yet, and you are ready to discuss it, ask the employer when they plan to discuss salary (instead of asking "how much do you pay?")
Resist throwing out the first number – ask the employer for the salary range they pay
Take your time deciding, consider the possibility of playing hardball and saying no. Just make sure you can afford to do so.