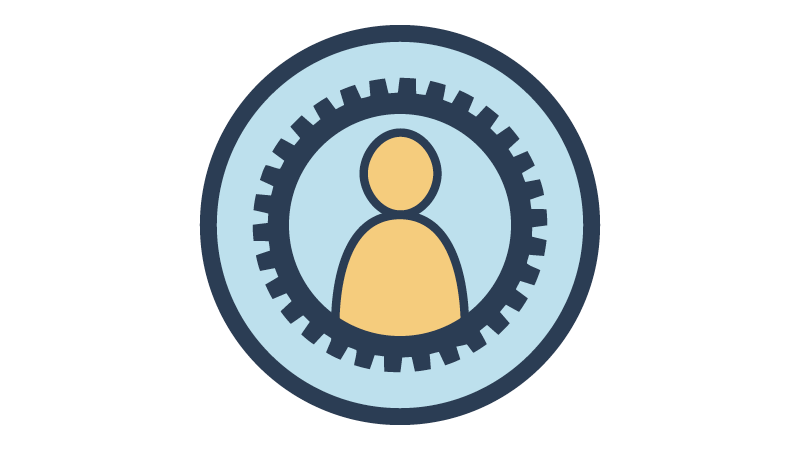 How to Thrive in a Hybrid Workplace
Have you ever wondered what "hybrid work" really means? Does it offer more flexibility? Better work-life balance? How do coworkers collaborate? Management support? Our new Hybrid Work workshop is designed to help job seekers from all backgrounds understand and navigate the "new world of work". 
You will learn about:
Make sense of the fast-changing modern workplace. Register for Hybrid Work Workshop.
---