Workshop Calendar
Help me find a workshop

Click here or the calendar image at the top of the page to start a new search.
Search by title
Use the search bar below to find a specific workshop.
Browse by location
Click on Show Filters and select the JVS Toronto location you'd like to browse from the drop-down menu.


September 2019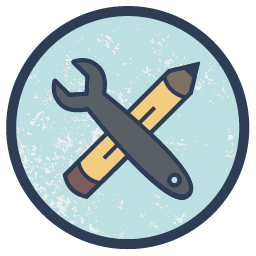 Define your competitive edge! With a strategic job search plan, you will leverage distinct job seeking skills that will help you to stay motivated, set SMART goals and influence success. Identify best practices to access hidden jobs, develop your network, and secure interviews faster. Finally, review the most vital and often underestimated step in the employment process: job retention.
Find out more »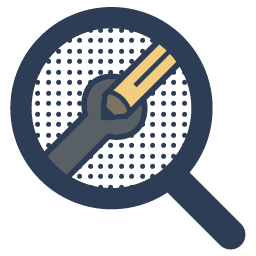 Apply for a Government Job. Many professionals want to work in a government job in a variety of positions, however, navigating the application process can be difficult. This workshop helps job seekers target their application specifically for jobs in Ontario Public Service.
Find out more »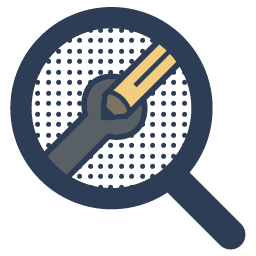 Are you a new graduate, a mature worker, recently laid off or an internationally trained professional? If you are unemployed, we can help you find a job. Drop by or book an appointment with an employment expert to review and improve your resume and job search.  To attend, you must be unemployed, not in school, and eligible to work in Canada.
Find out more »
+ Export Events