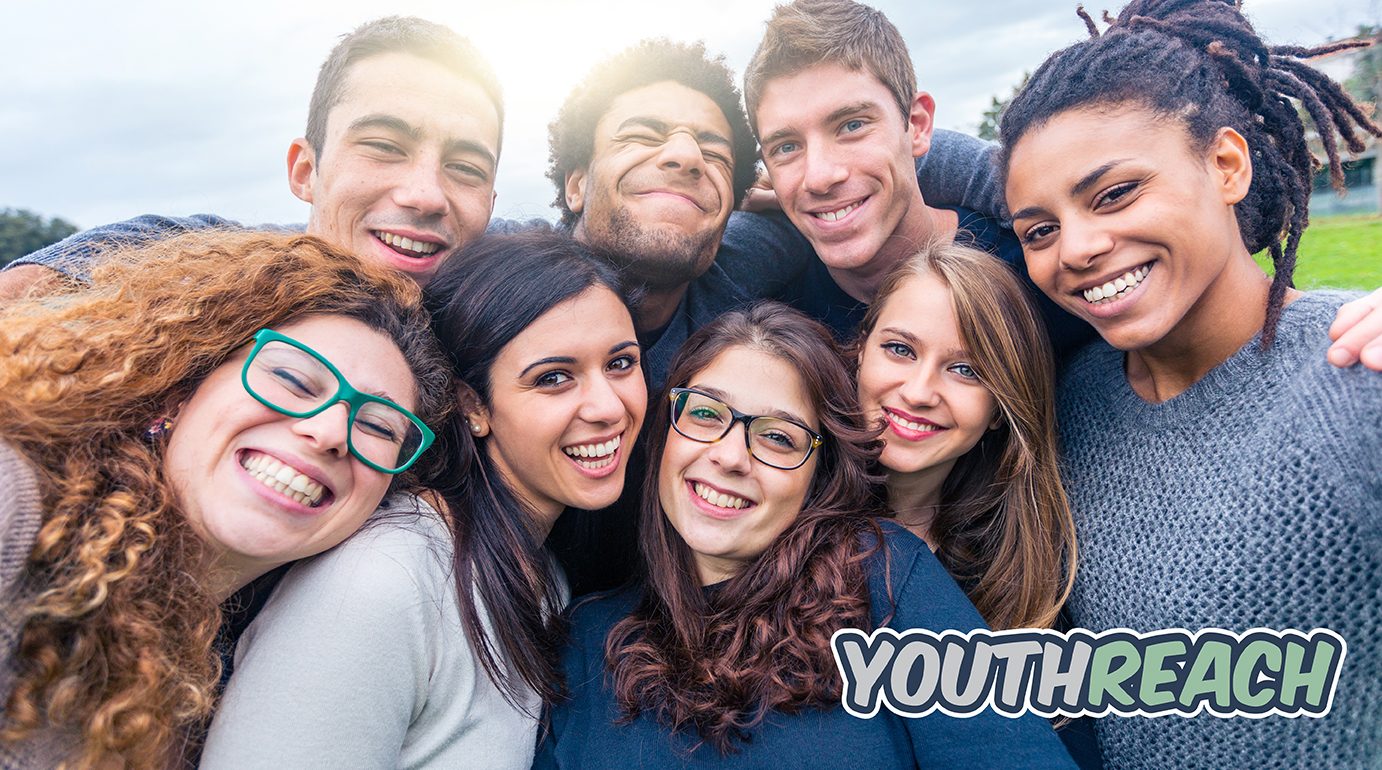 1-on-1 Job Search Support and Coaching for Job Seekers 30 and Under
Youth Reach serves young people who've had tough challenges in life, including those who have experienced, or may experience, conflict with the law, and those who need additional training, community or financial resources.
Through Youth Reach, you will:
Identify your skills, interests and different employment options
Get help with resume writing and interview coaching
Access training, workshops, and education opportunities
Referrals to community support services
Employment supports such as transportation fare, clothing, and work tools
1-on-1 support to help you reach your goals
Are you eligible?
15-30 years old
Live in Toronto, Scarborough or York Region
Have a history of conflict or are at-risk of being in conflict with the law
Unemployed and looking for work
You can also contact us by email at youthreach@jvstoronto.org or call the location closest to you.
Toronto and Scarborough

416-649-1752