Workshop Calendar
Help me find a workshop

Click here or the calendar image at the top of the page to start a new search.
Search by title
Use the search bar below to find a specific workshop.
Browse by location
Click on Show Filters and select the JVS Toronto location you'd like to browse from the drop-down menu.


Events for December 18, 2019
Events Search and Views Navigation
Notice: Utilizing the form controls will dynamically update the content
10:00 am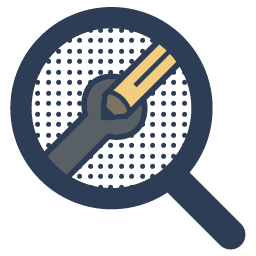 Looking for information on how to enter your field in Canada? Give us four days and we will give you more confidence and an understanding of your occupation in Canada. You will learn what skills and qualifications companies want and where the jobs are. Participants must be permanent residents, convention refugees live-in caregivers, internationally trained […]
Find out more »
12:30 pm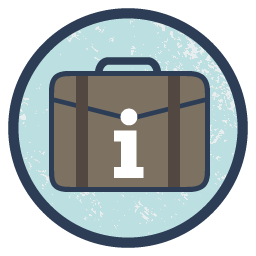 Beyond the Job Search Rollercoaster: Transform the Cycle. Become the Hero of Your Journey. Are you frustrated with your job search / career transition process? Tired from the emotional rollercoaster? Friends and relatives either give you advice that's not helping, or keep asking you if you have found work yet? Are you noticing that your […]
Find out more »
2:00 pm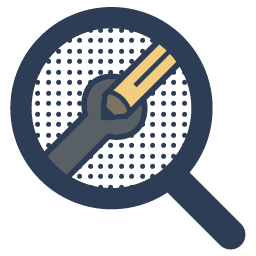 Define your competitive edge! Learn how to create a scannable and text resume. Also learn how to fill out an on-line application form and attach a resume. In addition, gain knowledge of job search links and trends.
Find out more »
+ Export Events