Workshop Calendar
Help me find a workshop

Click here or the calendar image at the top of the page to start a new search.
Search by title
Use the search bar below to find a specific workshop.
Browse by location
Click on Show Filters and select the JVS Toronto location you'd like to browse from the drop-down menu.


Events for December 5, 2019
Events Search and Views Navigation
10:00 am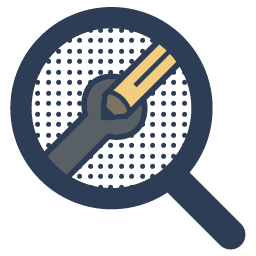 Looking for information on how to enter your field in Canada? Give us four days and we will give you more confidence and an understanding of your occupation in Canada. You will learn what skills and qualifications companies want and where the jobs are. Participants must be permanent residents, convention refugees live-in caregivers, internationally trained […]
Find out more »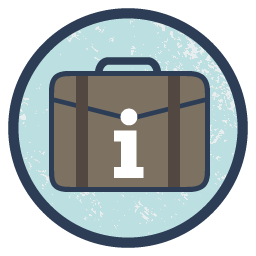 Introduces new clients to the services provided by our organization.
Find out more »
10:30 am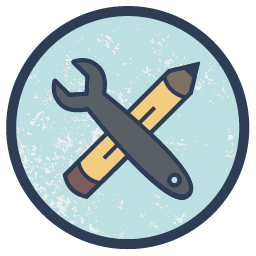 Budget-friendly Shopping Tips Made Easy Learn quick and easy strategies on how to save on everyday purchases! reebee allows you to plan shopping trips, saving you time and money during your busy job search. Save on groceries, home improvement, electronics, and more from your favourite stores Learn how to make informed and savvy purchases Find […]
Find out more »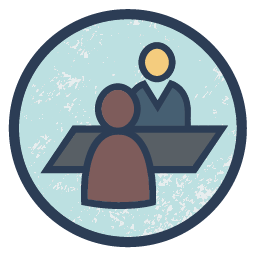 Get to know recruiter interview secrets. Want to make your interview a more successful experience? Obtain valuable information about the job interview process by learning about various types of interviews and how to prepare for challenging questions. Get a better understanding of why employers ask specific questions and what they are looking for in your […]
Find out more »
1:30 pm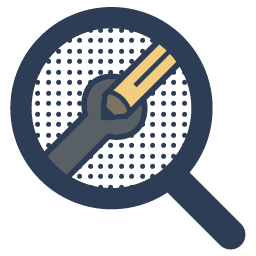 Apply for a Government Job. Many professionals want to work in a government job in a variety of positions, however, navigating the application process can be difficult. This workshop helps job seekers target their application specifically for jobs in Ontario Public Service.
Find out more »
+ Export Events