Workshop Calendar
Help me find a workshop

Click here or the calendar image at the top of the page to start a new search.
Search by title
Use the search bar below to find a specific workshop.
Browse by location
Click on Show Filters and select the JVS Toronto location you'd like to browse from the drop-down menu.


Events for December 2, 2019
Events Search and Views Navigation
Notice: Utilizing the form controls will dynamically update the content
9:30 am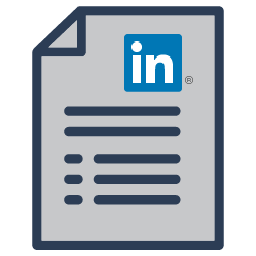 It is no longer enough to just have a resume. Professional job seekers from a variety of career backgrounds, which include new graduates as well, must be able to build a brand! In this workshop, focus on job search via social media, and in particular, how to leverage LinkedIn to access employment opportunities, expand your […]
Find out more »
10:00 am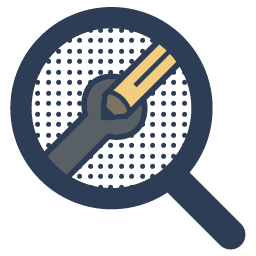 Looking for information on how to enter your field in Canada? Give us four days and we will give you more confidence and an understanding of your occupation in Canada. You will learn what skills and qualifications companies want and where the jobs are. Participants must be permanent residents, convention refugees live-in caregivers, internationally trained […]
Find out more »
Project GOLD is a free program that helps adults with Learning Disabilities or ADHD to better understand their strengths and challenges in order to find and retain meaningful employment. The program includes the development of employment action plan, followed by employment related workshops, job search support and job maintenance. Participants must be registered in order […]
Find out more »
2:00 pm
Introduces new clients to the services provided by our organization.
Find out more »
+ Export Events