Workshop Calendar
Help me find a workshop

Click here or the calendar image at the top of the page to start a new search.
Search by title
Use the search bar below to find a specific workshop.
Browse by location
Click on Show Filters and select the JVS Toronto location you'd like to browse from the drop-down menu.


Events for September 19, 2019
Events Search and Views Navigation
Notice: Utilizing the form controls will dynamically update the content
9:30 am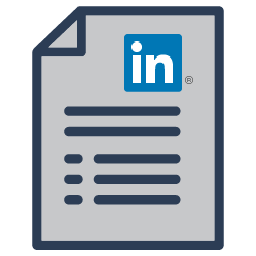 Learn how to use online social media to network for jobs and information. Develop an effective online presence. Learn how to use LinkedIn, Twitter and Facebook, as well as Google. *Pre-registration required Workshop will take place at the: Bathurst-Finch HUB 540 Finch Avenue West (Finch and Bathurst)
Find out more »
10:00 am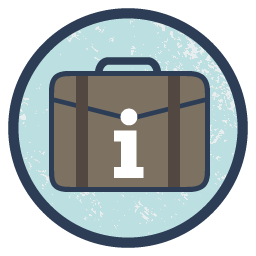 Introduces new clients to the services provided by our organization.
Find out more »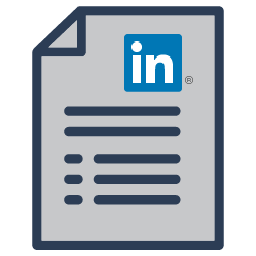 It is no longer enough to just have a resume. Professional job seekers from a variety of career backgrounds, including new graduates, should build their own brand! This workshop focuses on best practices related to job search via social media, in particular, how to leverage LinkedIn to access employment opportunities. Learn how to expand your […]
Find out more »
1:00 pm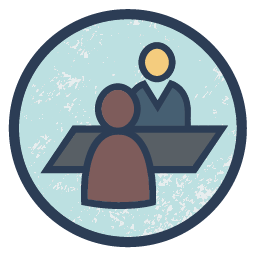 Acing a Job Interview Are you ready to take charge of your job interview? If you wish you could go into an interview feeling more confident, better prepared and more in control, let us show you how! Come and join us for this 3-hour workshop packed with most up-to-date, practical information. You will learn: About […]
Find out more »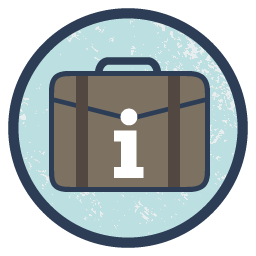 Explore Careers in the Construction Industry • For Youth 17-29 Learn about and register for BOLT's Day of Discovery -  a unique opportunity to visit an active construction site. See the trades at work and participate in hands-on activities. What you get: Find out more about BOLT's Day of Discovery happening October 24 Learn about […]
Find out more »
+ Export Events