Workshop Calendar
Help me find a workshop

Click here or the calendar image at the top of the page to start a new search.
Search by title
Use the search bar below to find a specific workshop.
Browse by location
Click on Show Filters and select the JVS Toronto location you'd like to browse from the drop-down menu.


Events for March 28, 2019
Events Search and Views Navigation
Notice: Utilizing the form controls will dynamically update the content
2:00 pm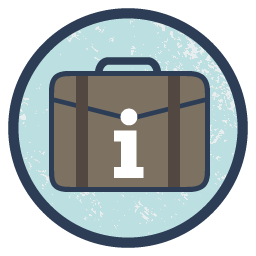 Forming Strategic Connections: A Modern Way to Network Learn to leverage contacts and build a professional network. This info session will focus on: Refining your Job search Identify key players in your industry Explore networking tools and resources Implement a networking strategy Presenters: Irina McLaren is a Clinical Programs Specialist on the Kidney Transplantation Portfolio […]
Find out more »
5:00 pm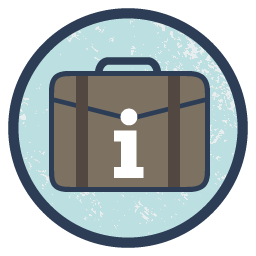 The Power of Networking: An Annual JVS Toronto Alumni Symposium Meet other internationally trained professionals and get experienced advice on starting your career in Canada. Speakers and panel discussion include: Miguel Abascal, Senior Manager, Retail Deposits, Scotiabank / Founder of UnstoppableMe.rocks Rick McCallion, Canada InfoNet Mentor / Application Release Analyst at BDO Canada Free parking and light […]
Find out more »
10:00 am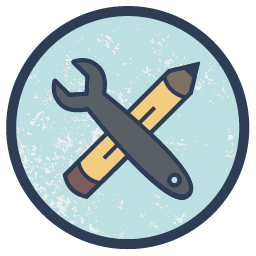 Looking for information on how to enter your field in Canada? Give us four days and we will give you more confidence and an understanding of your occupation in Canada. You will learn what skills and qualifications companies want and where the jobs are. Participants must be permanent residents, convention refugees live-in caregivers, internationally trained […]
Find out more »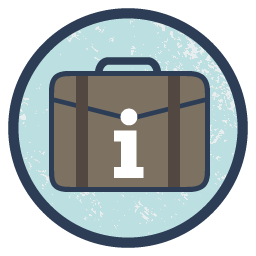 Introduces new clients to the services provided by our organization.
Find out more »
+ Export Events