Workshop Calendar
Help me find a workshop

Click here or the calendar image at the top of the page to start a new search.
Search by title
Use the search bar below to find a specific workshop.
Browse by location
Click on Show Filters and select the JVS Toronto location you'd like to browse from the drop-down menu.


Events for November 28, 2018
Events Search and Views Navigation
Notice: Utilizing the form controls will dynamically update the content
1:00 pm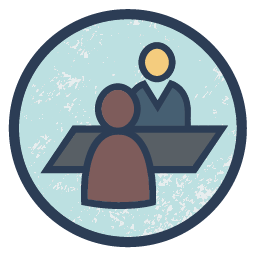 Interview Skills Obtain valuable information about the job interview process by learning what is to be expected. Learn about the various types of interviews and how to prepare for different types of questions. Dressing and grooming as well as follow up methods will be covered.
Find out more »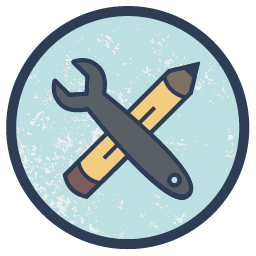 Job Search Skills and Support for Youth 15 to 30. GET HIRED FASTER. Learn how to get stockperson, warehouse, customer service, and retail positions for the holidays. GET SUPPORT. LEARN ABOUT: One-on-one job search support with Youthreach Free training and apprenticeship programs Transportation and housing assistance College and university enrollment support Info about Ontario Works […]
Find out more »
+ Export Events