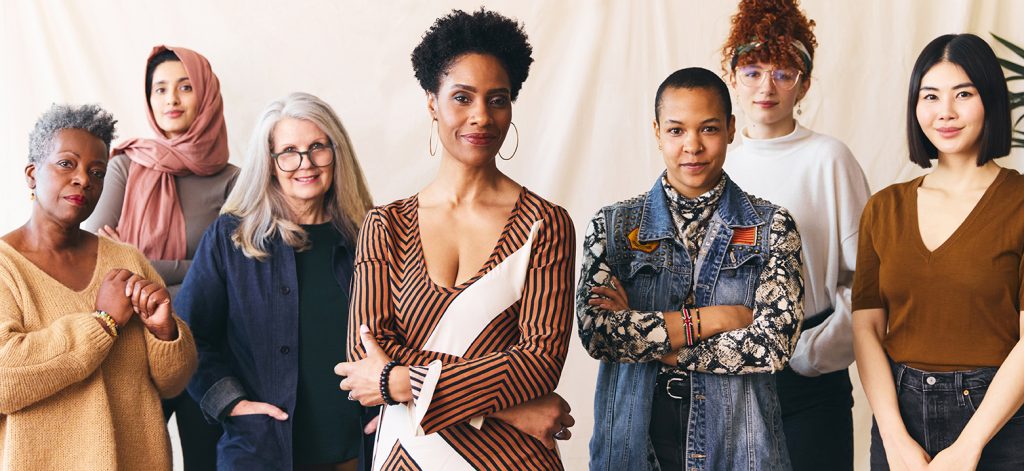 6 Weeks of Comprehensive Career Support for Women
Immigrating to Canada is disproportionately challenging for women, who often put aside their professional aspirations in order to tend to the needs of their families.
By the time they are ready to enter the workforce, they face barriers such as gaps in their employment history, financial illiteracy, feelings of anxiety, lack of confidence, and uncertainty about the future.
Therefore, JVS Toronto is offering 6 weeks of wrap-around support that builds resiliency, motivation, and preparation for the Canadian labour market.
Get Ready For Employment in Canada
Open to Permanent Residents, Convention Refugees, and CUAET holders