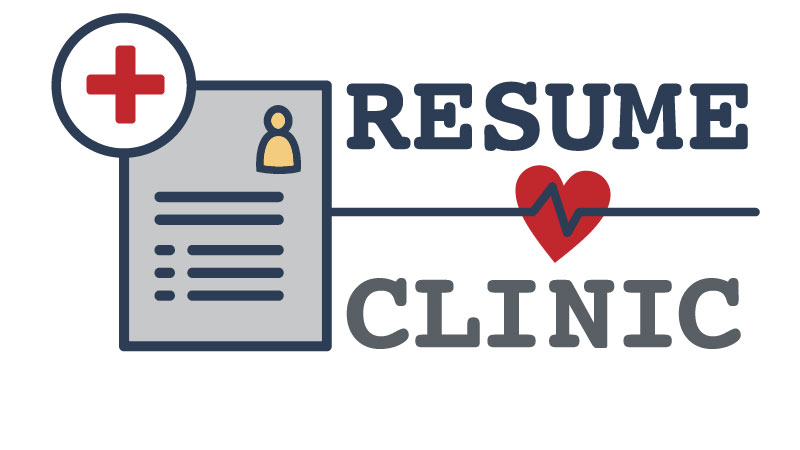 Resume Clinic is a free email course that teaches you how to create a resume that will make employers want to call you for an interview. Delivered entirely by email, you can participate from anywhere in the world.


Every Monday, Wednesday and Friday for two weeks, you'll learn about the common resume mistakes most people make, and how to avoid them. By the end of the course, you will have a winning resume to use for all your job applications.


Are you applying for jobs but not getting any interviews with employers? Then this course is for you.
Lesson 1 – Formatting
Create a scannable and easy-to-read resume
Lesson 2 – Profile Summary
The right way to get an employer's attention
Lesson 3 – Work Experience
Show off your skills and accomplishments
Lesson 4 – Qualifications
Stand out from the competition
Lesson 5 – Adaptation
The secret top-quality candidates use on their resumes
BONUS
Complete the course and receive our popular Job Interview Guide