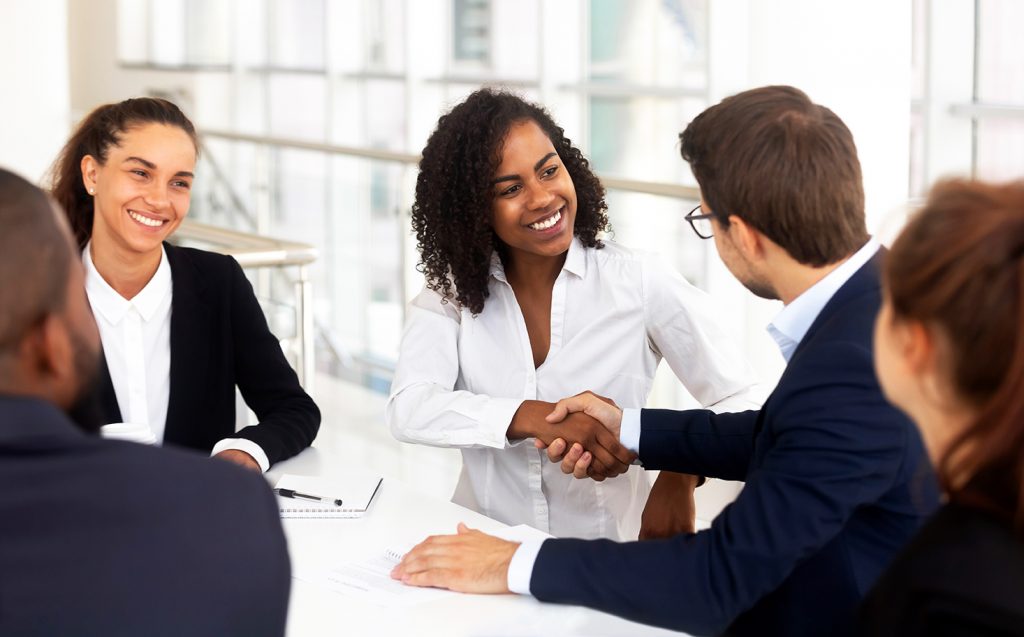 Join us for a virtual info session to learn about READY
READY (Recruitment for Equity, Accessibility and Diversity) is a 14-week, online bridge training program designed to assist internationally trained professionals with backgrounds in HR, sales, business development, hospitality, or marketing in pursuing new careers as recruiters, talent acquisitions, and job developers in the non-profit or private sectors.
Open to Permanent Residents, Canadian Citizens, Refugee Claimants, Convention Refugees with an open work permit, and CUAET visa holders with English language proficiency of CLB 7 or higher.
Start a New Career in Recruitment & Job Development
Take the first step by attending this free 1-hour virtual session and learn if READY is right for you!
Info Session Dates
June 16, 2023 at 1:30pm
June 23, 2023 at 12:00pm
June 30 , 2023 at 12:00pm
July 7, 2023 at 12:00pm
July 14, 2023 at 12:00pm
July 21, 2023 at 12:00pm
July 28, 2023 at 12:00pm
August 4, 2023 at 12:30pm
August 11, 2023 at 12:30pm
Complete this form to register and select the date you would like to attend.
Info Session Registration Form