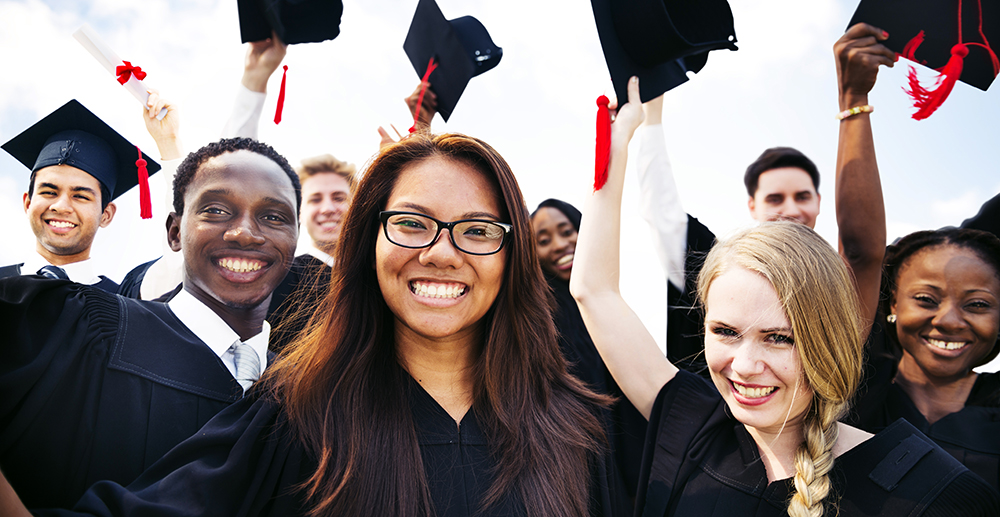 Professional Engagement for Access to Careers
An Innovative Employment Program for Recent Grads
Career support program for job seekers, ages 18 – 29, who have graduated from college or university in the last 3 years.
Plan your career path and find a job:
Career Exploration
Job Search Support
Networking Strategy
Building resilience for a job search
Mentorship
New session starts in January 2022. Contact us today.
For more info or to register, email Boyoung.Lee@jvstoronto.org