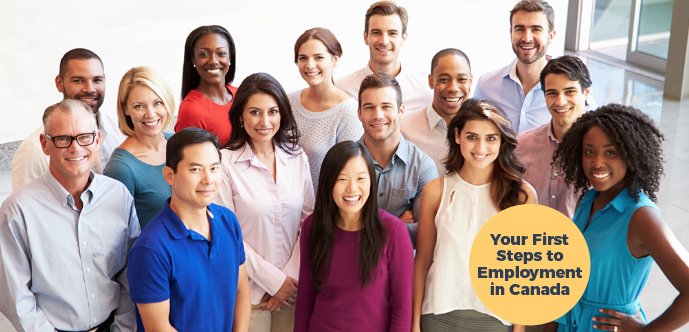 Looking for information on how to enter your field in Canada?
Give us four days and we will give you more confidence and an understanding of your occupation in Canada. You will learn what skills and qualifications companies want and where the jobs are. Open to Permanent Residents, Ukrainian Temporary Residents, Convention Refugees, Live-in Caregivers.
This 4-day program includes:
An assessment of your unique needs and a personalized action plan
Resume building and one-on-one job search support
Canadian job search strategies
Networking and Canadian business perspectives
Access to job postings
Certificate of completion
JSW takes place twice a month!
Participants must meet with a job search specialist prior to starting the program. To book your meeting, please fill out this registration form.
For more info, email JSW@jvstoronto.org