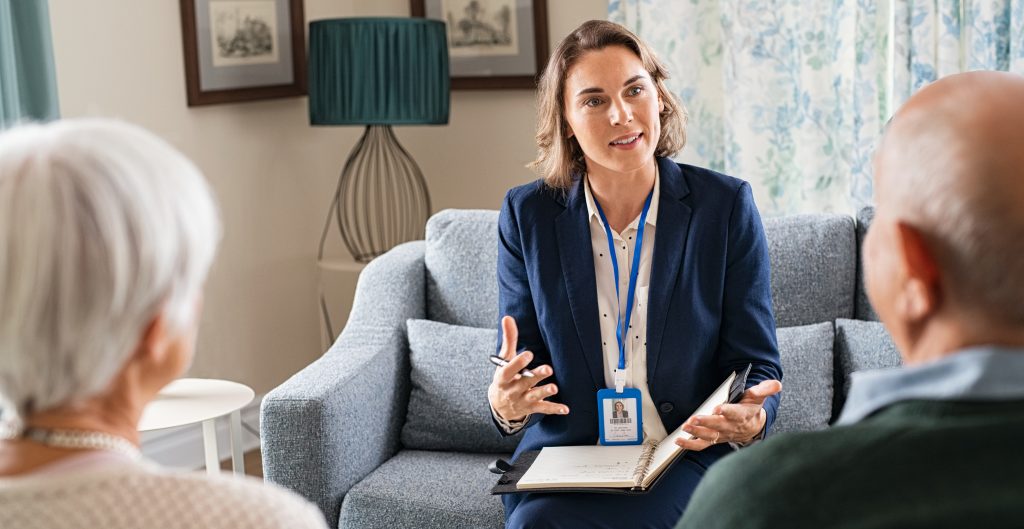 International Skills Applied for Geriatrics (ISAGE)
A Bridge Training Program for International Healthcare and Educational Professionals
Are you an internationally trained Doctor, Nurse, Teacher, Social Worker, Psychologist or other healthcare professional? Join an innovative alternative career training program and explore employment in the high demand field of Social Services for Geriatrics.
This 12-week program includes:
Academic curriculum delivered by George Brown College
– Essentials of Counselling and Fundamentals of Gerontology
Sector-specific workplace essentials and communication training with JVS Toronto
Job shadowing and work placements
Employer information sessions and networking opportunities
Job search coaching and support
For more information on ISAGE, please contact us at isage@jvstoronto.org or 416-649-1611.