Find Work Fast
JVS Toronto serves over 10,000 people every year. Reach out today and take advantage of our one-on-one personalized approach to find a job.
Get started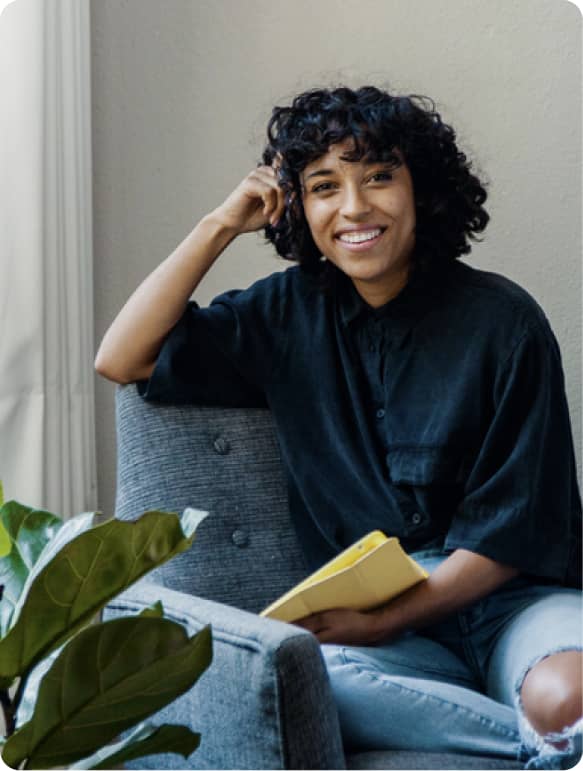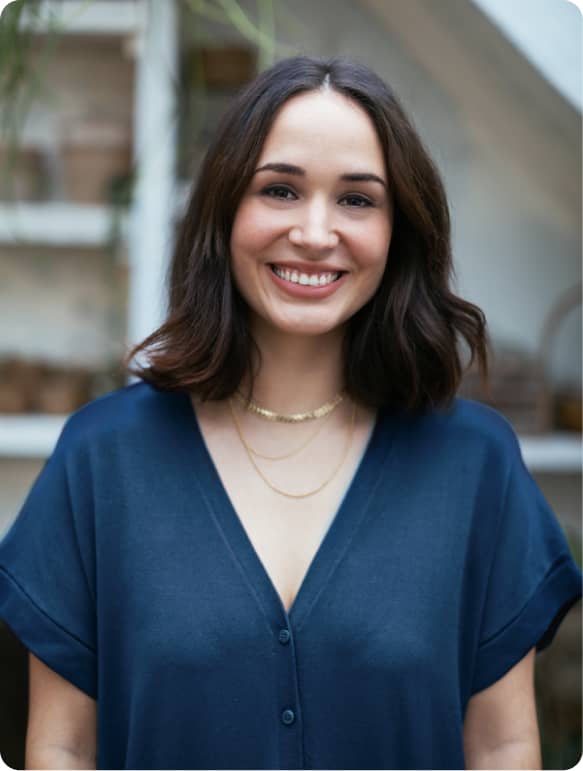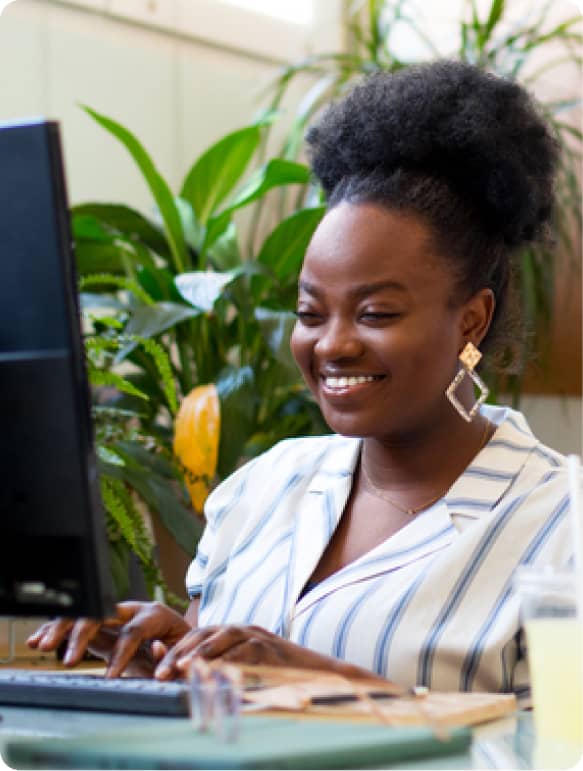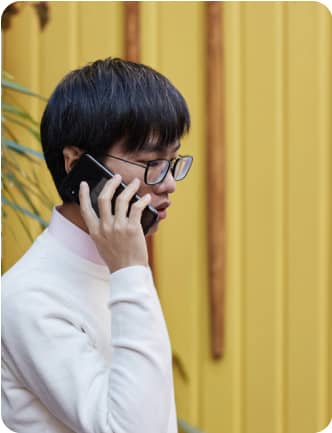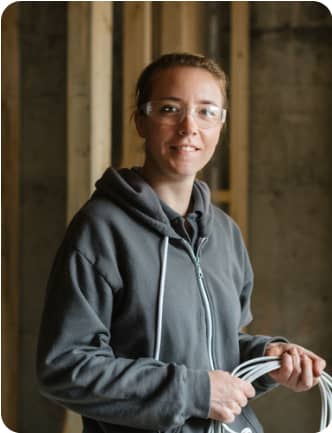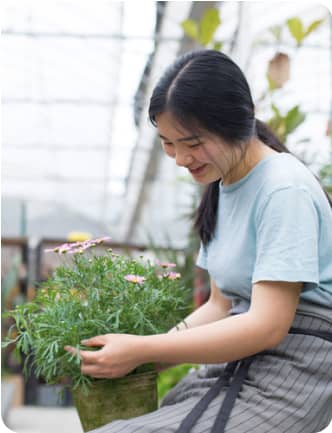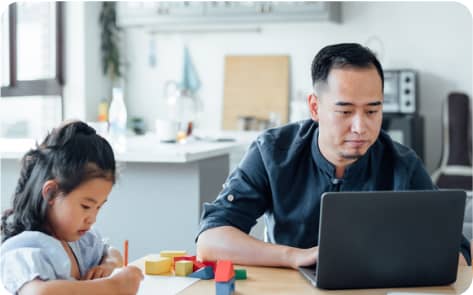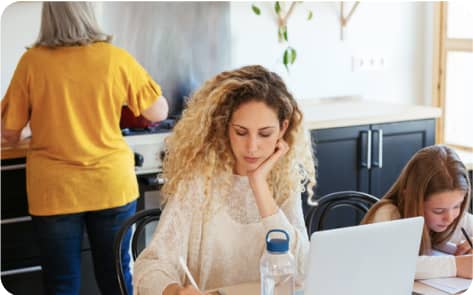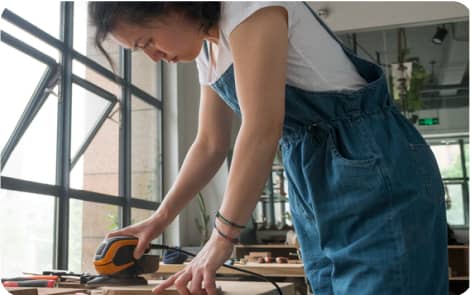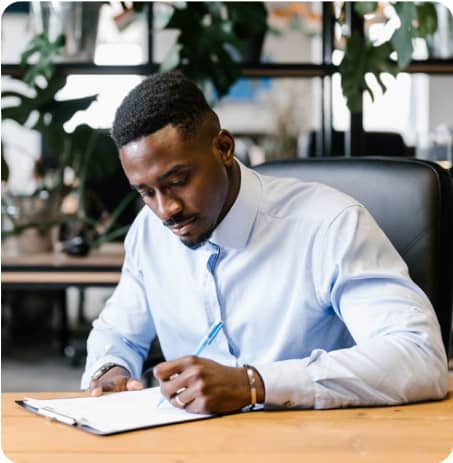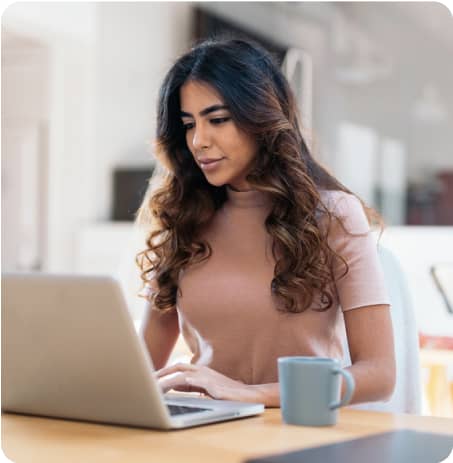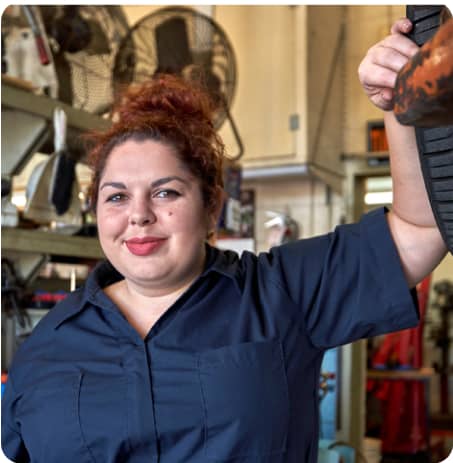 98%
of Clients Would Recommend JVS
We exist to help people like you find jobs because we know how important it is to you and your family. We work quickly to understand your unique needs and ensure you get the resources and job opportunities that are right for you.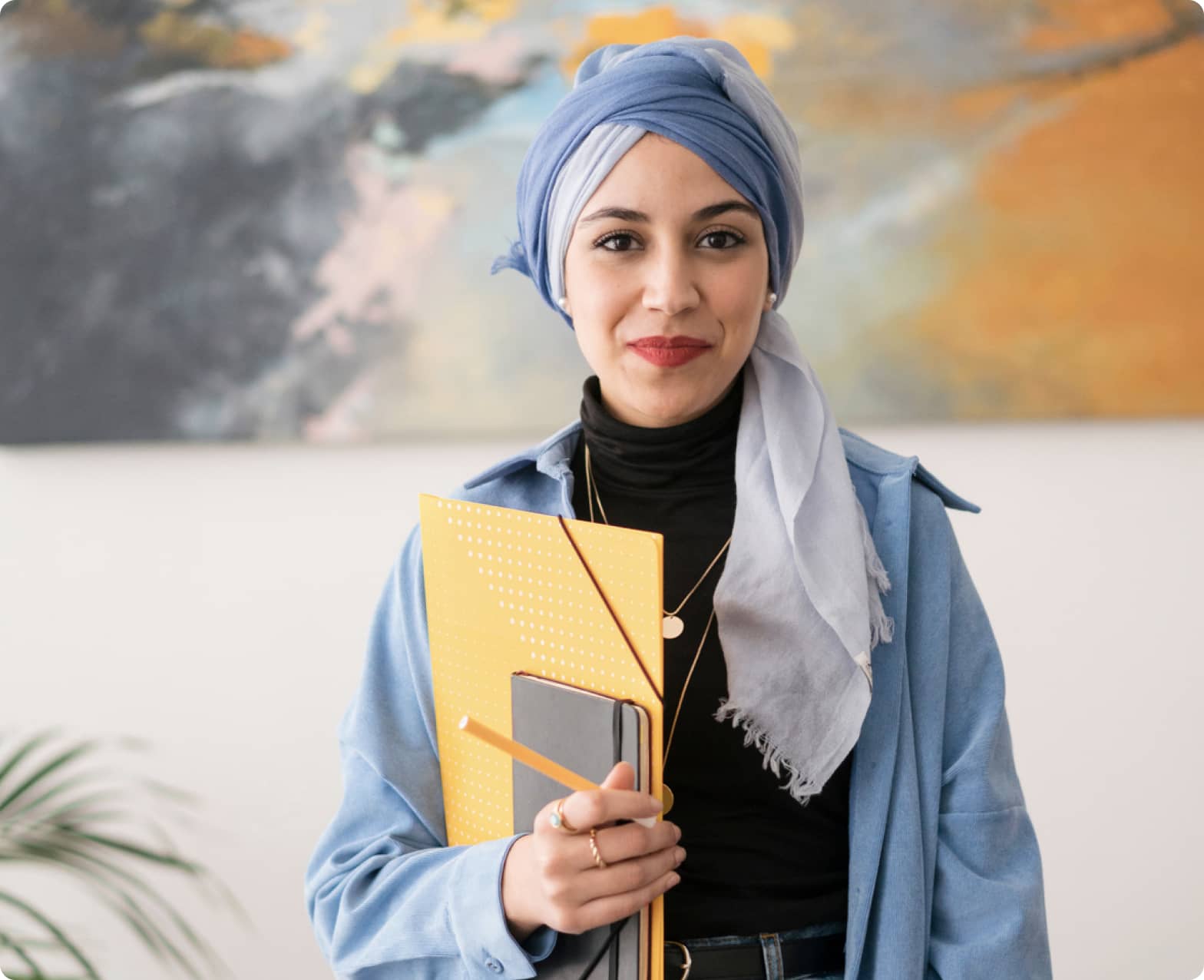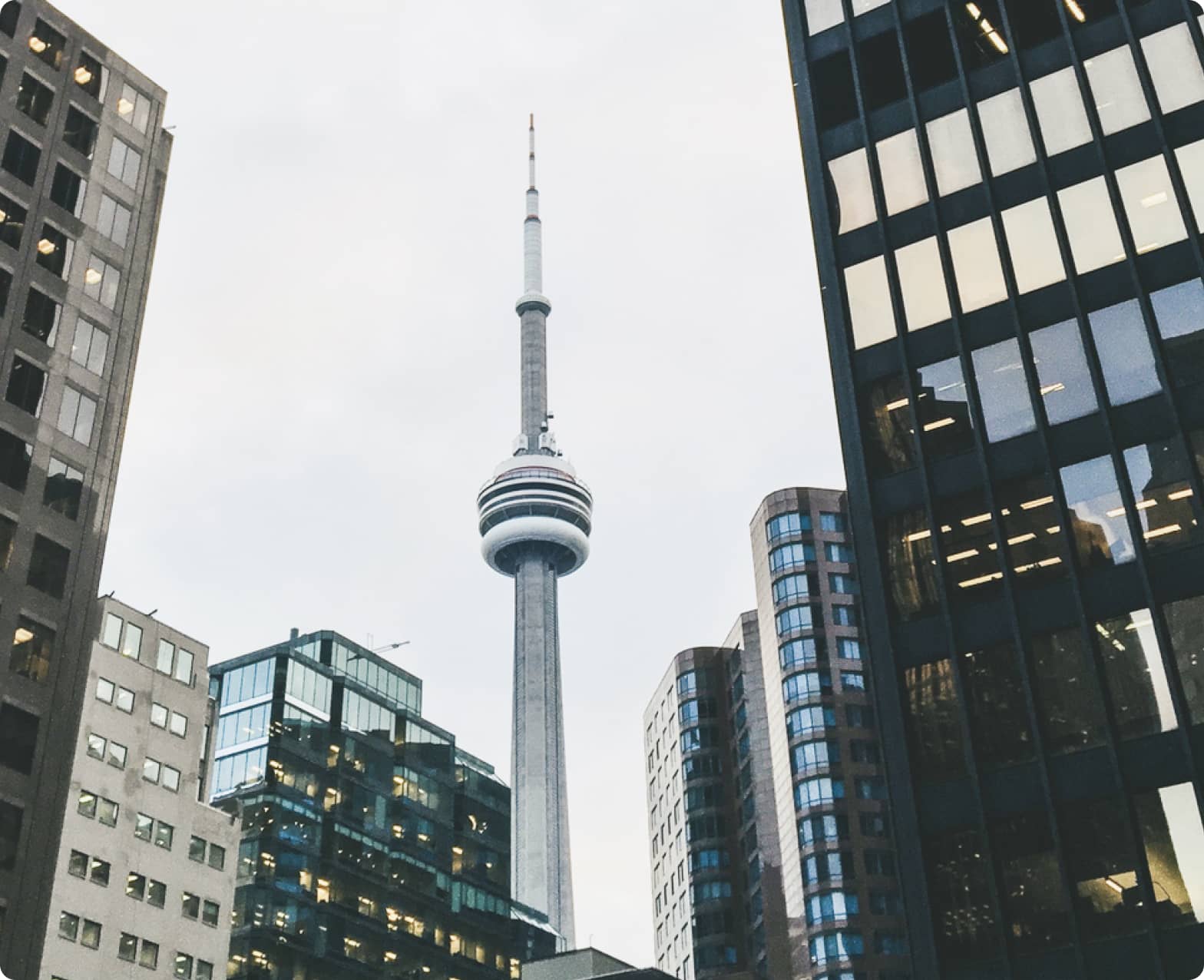 +
Employer Database
For almost 75 years, we've helped people from all backgrounds and more than 100 countries find jobs. We work hard because you're at the heart of everything we do. Connect with our network of thousands of employers in the Greater Toronto Area and beyond.
Thousands of people like you have found jobs using JVS Toronto.
"JVS Toronto helped me strengthen my computer and interview skills, and by the end of the program I was much more confident. Programs like TYJC can totally change a person's life and it definitely changed mine."
– G.S
"After 20 years working with the same employer I was unsure of how to find a job that matched my skills and valued my experience. JVS Toronto provided excellent counselling and opened the door to an exciting new career."
– R.R
"JVS Toronto made starting my life in Canada much easier. The Agency equipped me with the skills and knowledge to overcome any obstacles or challenges I faced."
– S. D
"JVS Toronto's guidance and support helped me immensely to shape my career in the Canadian industry. Thank you for all the time you have invested in me by providing recommendations, reviewing my resume and helping me in every way you could. I would not hesitate to recommend JVS Toronto to others who are in need of employment counselling."
– P. T. T
"Had an amazing experience with JVS who helped me get into my career in less than a week after I contacted them and haven't finished my studies yet. There was great communication and very fast indeed. I'd totally recommend JVS to anyone seeking to join their dream career. Thank you JVS for changing lives."
– W. H
Get Started
We understand the challenges you're facing. Let us help you find your next job.