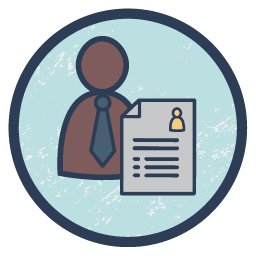 People Store Staffing Solutions is hiring for immediate full-time positions!
Get hired on the spot and start working immediately!
Jobs:
Light Packaging Warehouse Staff

Job Details:
No heavy lifting

Accessible by TTC (Warden and 401)

Positions require extensive standing, walking, and bending
To Register:
Call 416-286-0505 ext. 3404 or email JVSscarborough@jvstoronto.org to secure your interview spot with a Hiring Manager.