---

PEAC for Recent Grads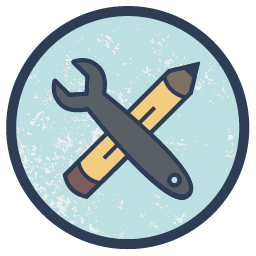 PEAC: Professional Engagement for Access to Careers
An innovative program for recent graduates.
Graduated from university or college in the last 3 years? Is it challenging to find a job in your field? Unsure of your career path? This free and flexible program is designed especially for you!
You will get:
Career Focusing Workshops – Develop a clear career path and self-awareness to promote yourself in the job market.
Marketable Skills Workshops – Get the tools that will give you an advantage in the job market with creative ideas from an expert business consultant.
Networking Workshops – Take part in hands-on exercises in effective networking and build your confidence to connect with anyone and everyone.
One-on-one support from Employment Counsellors and Mentors to help you with your unique needs.
Direct connections to employers.
Session starts August 24. Workshops can be attended on weekdays or weekends to fit your schedule.
For more info or to register, please contact 416-633-1240 or Yahav.Barnea@jvstoronto.org
Related Events