---

Girls in STEM – Fruit Fly lab
February 7 @ 11:00 am

-

12:00 pm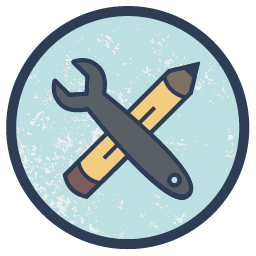 Calling all newcomer girls in high school! If you are a go getter, a high achiever, if you have an interest in science and technology, this program is for you!
What are traits, genes, heredity, genotypes, and phenotypes? These concepts will be introduced in a virtual lab environment where you will mate fruit flies with different traits to see what proportion of the offspring have which traits.
Presented by Urfa Arain, a developmental neurobiology PhD candidate who does lab work very similar to the experiment in the virtual Fruit Fly Lab! No materials are necessary, only a computer and internet connection.
Register with ella.wiseman@jvstoronto.org
Open to youth ages 14 to 18 with a permanent residents card or convention refugees. A computer and internet access are required
Related Events