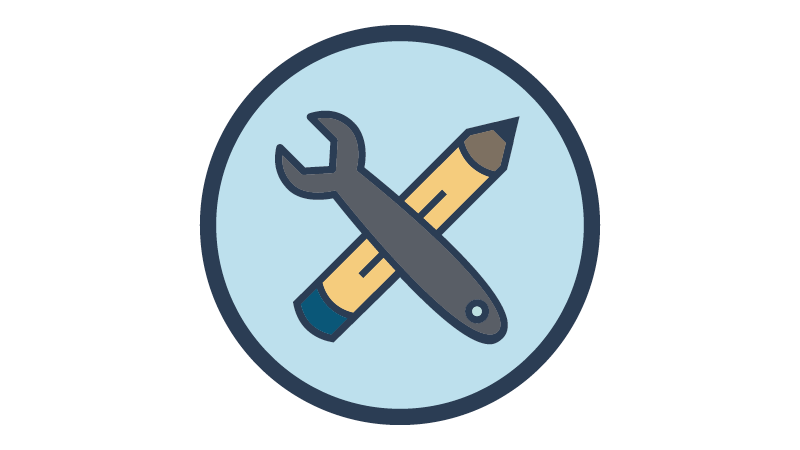 Join us in-person at Aaniin Community Centre for an informative workshop on how to target your job search for employment within the public sector. JVS Toronto will introduce you to Ontario Public Service (OPS) as an employer, the expectations of the recruitment, the application and interview processes, as well as highlight useful tips on tailoring applications for OPS job opportunities.
1-on-1 appointments with a JVS Toronto Employment Counsellor are available after the class.
To register, contact markhamonline@jvstoronto.org.