Workshop Calendar
Help me find a workshop

Click here or the calendar image at the top of the page to start a new search.
Search by title
Use the search bar below to find a specific workshop.
Browse by location
Click on Show Filters and select the JVS Toronto location you'd like to browse from the drop-down menu.


CEO Workshop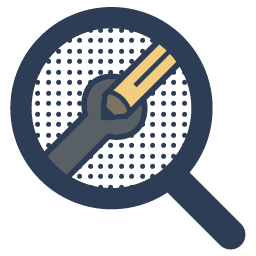 This workshop assesses an individual's strengths, interests, values and personality dimensions. It provides guidance and allows for career exploration, familiarizing attendees with labour market re-search and potential suitable career directions.
This workshop is covered over five days and is only for those who are referred by an Employment Counsellor
Related Events