Workshop Calendar
Help me find a workshop

Click here or the calendar image at the top of the page to start a new search.
Search by title
Use the search bar below to find a specific workshop.
Browse by location
Click on Show Filters and select the JVS Toronto location you'd like to browse from the drop-down menu.


Events for September 10, 2019
Events Search and Views Navigation
Notice: Utilizing the form controls will dynamically update the content
10:00 am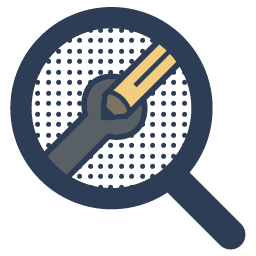 Looking for information on how to enter your field in Canada? Give us four days and we will give you more confidence and an understanding of your occupation in Canada. You will learn what skills and qualifications companies want and where the jobs are. Participants must be permanent residents, convention refugees live-in caregivers, internationally trained […]
Find out more »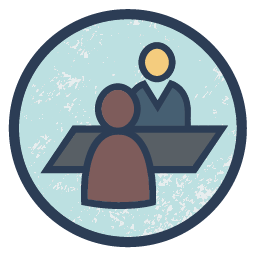 Get to know recruiter interview secrets. Want to make your interview a more successful experience? Obtain valuable information about the job interview process by learning about various types of interviews and how to prepare for challenging questions. Get a better understanding of why employers ask specifi c questions and what they are looking for in […]
Find out more »
11:00 am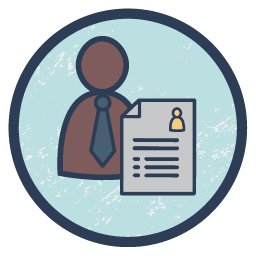 Little Caesars is hiring for a variety of Full-Time Positions Little Caesars, the global pizza chain, will be conducting on-the-spot interviews. Positions: Cashier Customer Service Rep Pizza Maker Kitchen Helper Training will be provided To attend: Email your resume to JVSscarborough@jvstoronto.org. Please bring your Resume, ID and SIN card.
Find out more »
+ Export Events