Workshop Calendar
Help me find a workshop

Click here or the calendar image at the top of the page to start a new search.
Search by title
Use the search bar below to find a specific workshop.
Browse by location
Click on Show Filters and select the JVS Toronto location you'd like to browse from the drop-down menu.


Events for July 17, 2019
Events Search and Views Navigation
Notice: Utilizing the form controls will dynamically update the content
9:30 am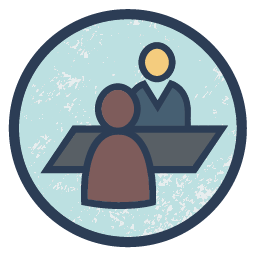 An opportunity to practice your interview skills and view yourself as the interviewer sees you. You will be filmed and feedback provided. "Please bring your resume and a job posting. *Pre-registration required Workshop will take place at: Bathurst-Finch Hub, 540 Finch Avenue West (Finch and Bathurst)
Find out more »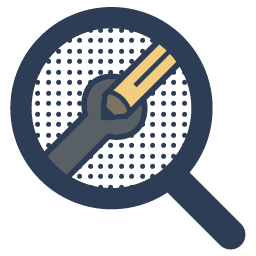 Are you a new graduate, a mature worker, recently laid off or an internationally trained professional? If you are unemployed, we can help you find a job. Drop by or book an appointment with an employment expert to review and improve your resume and job search. To attend, you must be unemployed, not in school, […]
Find out more »
10:00 am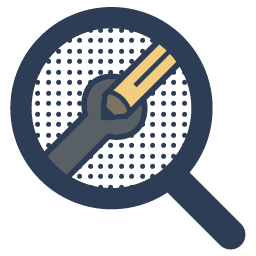 Looking for information on how to enter your field in Canada? Give us four days and we will give you more confidence and an understanding of your occupation in Canada. You will learn what skills and qualifications companies want and where the jobs are. Participants must be permanent residents, convention refugees live-in caregivers, internationally trained […]
Find out more »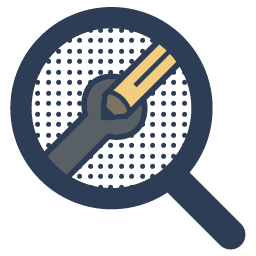 Define your competitive edge! Learn strategies that will help you tap into the hidden job market in order to obtain employment sooner. This workshop will cover networking, cold calling and information interviews.
Find out more »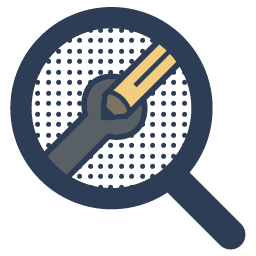 Looking for information on how to enter your field in Canada? Give us four days and we will give you more confidence and an understanding of your occupation in Canada. You will learn what skills and qualifications companies want and where the jobs are. Participants must be permanent residents, convention refugees live-in caregivers, internationally trained […]
Find out more »
1:00 pm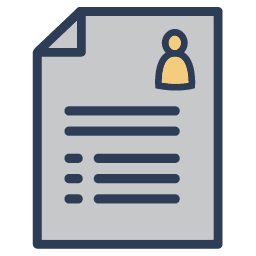 How to Make Your Resume Stand Out Countless applications but no call-backs?  Adjusting your resume to fit the jobs you apply for, but it doesn't seem to make any difference?  Don't know how to deal with the employment gap?  Changing careers? Join us for this 3-hour workshop to learn: What your resume must have to […]
Find out more »
Are you looking for a possible career in a Health Care Profession? Come join us on a trip to Humber River Hospital for a tour of the facility and to learn more about the in-and-outs of a Toronto hospital and the different job roles needed for a Hospital to be a successful operation! Location to […]
Find out more »
+ Export Events