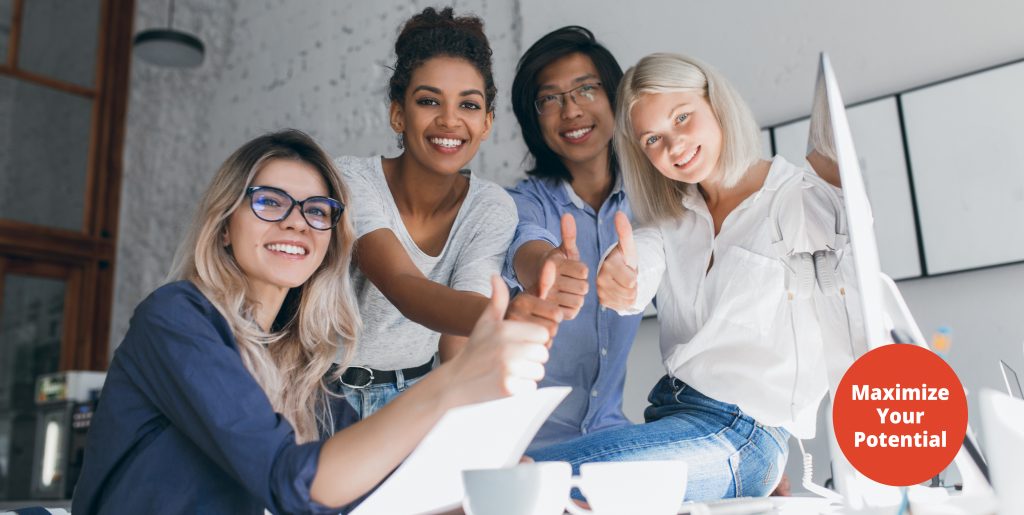 Are you a Permanent Resident or Convention Refugee with a diploma or degree? Do you want to find meaningful work in Canada?
If you're looking for a job in your field or thinking of a career change, we can help with free, personalized employment services designed for you.
Jump start your career with:
1-on-1 Employment Coaching
Career Exploration
Networking Strategies
Professional Mentoring
Connections to Employers
New session starting soon. Contact us today.
For more info or to register, email Boyoung.Lee@jvstoronto.org
---
For more information on other newcomer employment services, please visit www.jvstoronto.org/find-a-job/newcomer-services