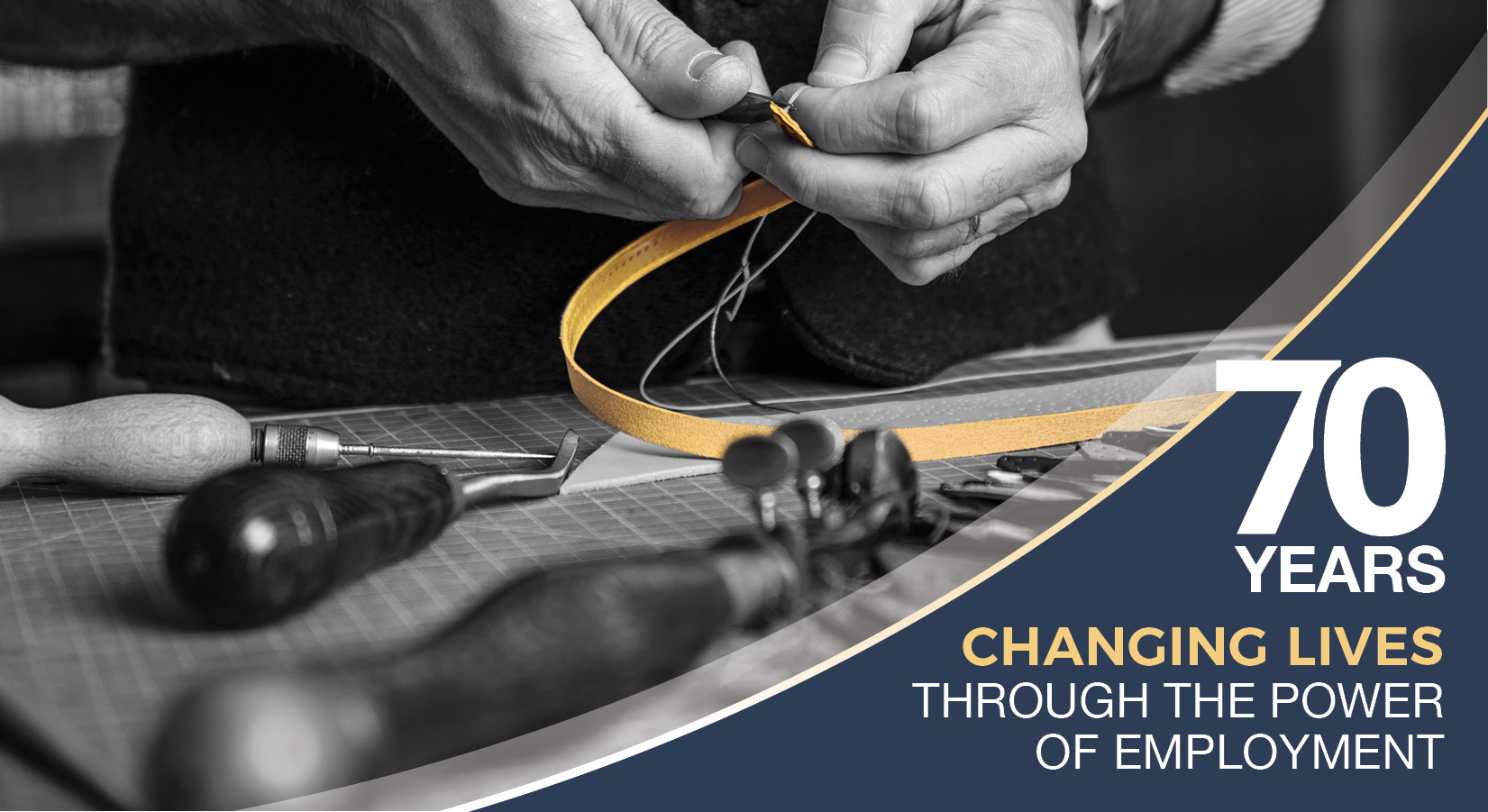 JVS Toronto 2016-17 Annual Report
Our 2017 annual report marks JVS Toronto's 70th anniversary. It follows the history of our first clients, Holocaust survivors and Jewish immigrants, who desperately needed to rebuild their lives after World War II and examines how our services have evolved to support all people facing barriers to employment.
With each passing decade, the need for employment services remains unchanged. And now, more than ever, we remain committed to our vision that every individual has opportunities for employment. One person and job at a time, we are dedicated to changing lives through the power of employment.
Previous Annual Reports
Financials
By-Laws
---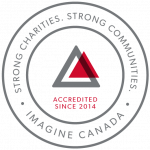 JVS Toronto is accredited under Imagine Canada's National Standards Program.
The Standards Program Trademark is used under licence by JVS Toronto.