Are you immigrating to Canada? We will help you quickly connect to a career in the province you are moving to.
CanPrep is a free specialized employment program designed for internationally trained individuals relocating to Canada in the next two to 12 months. Offered completely online, you start preparing for employment before arriving in Canada. You'll learn how to conduct a job search in Canada, participate in online mentoring, learn how to be successful in the Canadian workplace, gain understanding of your industry or sector in Canada, connect with employers and apply for jobs.
Apply to CanPrep
Guiding you through the program is your Employment Counsellor/Mentoring Coach. This is your main point of contact. Your Employment Counsellor/Mentoring Coach will identify the exact services you need and support you through all the program activities. Services are provided in either English or French.
This program ensures you arrive in Canada well-prepared to connect with potential employers and find positions that fully use your skills and education.

CanPrep will help you find a career in Canada if you have:
An approved Canadian immigrant visa
Plans to relocate to Canada in the next two to 12 months
Ability to write and communicate in English or French
Availability to commit and participate in the program
Access to the Internet
In-depth Employment Preparation
CanPrep offers a flexible service approach based on your exact employment preparation needs. Working with your Employment Counsellor/Mentoring Coach, services include: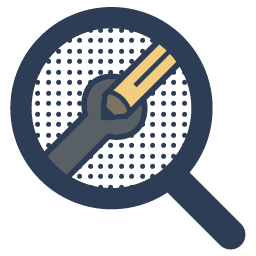 Job Search in Canada
These e-learning modules cover the essential knowledge areas of a successful job search.
English modules include:
Job search
Skills Assessment
Goals and Creating a Plan
Resumes
Cover Letters
Networking in Canada
Online Networking
Information interviews
Interviewing – Part 1 and 2
French modules include:
Évaluer vous-même (Assess Yourself)
Explorer des carrières (Explore Careers)
Créer un Plan (Create a Plan)
Etablir des buts (Set Goals)
Développer les compétences (Expand Skills)
Trouver un emploi (Find a Job)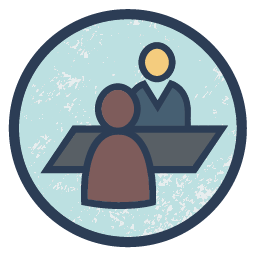 Online Mentoring
E-mentoring offers occupation-specific, individual and group mentoring through a mentor located in your destination province. This interactive mentoring forum provides critical occupation and career information to better integrate you into the Canadian workplace.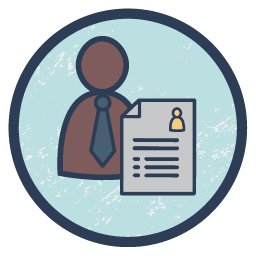 Achieving Success in the Canadian Workplace
This e-learning component builds your understanding of the cultural and communication nuances of the Canadian workplace. It will help you through the early stages of your job and beyond.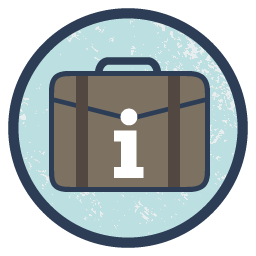 Employer Connections
Connect to employers looking to hire through an online job matching platform. Webinars are available featuring employers who speak about industry and sector-specific topics.
Why choose JVS Toronto?
JVS Toronto is an award-winning leader in providing online pre-arrival programs for internationally trained professionals. Here's what participants said about their experience with the pilot.
As some of you already know, I found a job… We may have never met personally, but one way or another, you have all contributed to where I am now… Your unconditional acceptance and support has given me the ability to weather this arduous quest to settle here in Toronto. I couldn't have simply done it alone."
I learned more from [this] precious [content] and understand my own hard/soft skills as a whole that reinforces my [confidence in] job searching in Canada…"
Joining was the best decision I made before coming to Canada."
Apply to CanPrep
To submit a registration application for the CanPrep program, fill out the form below. Eligible candidates will be contacted directly by our team within five business days.
Fields marked with a (*) must be completed in order for the application to be successfully sent.
More Information
Need more information about CanPrep?
Contact:
Illiana Tzekova at canprepreferrals@jvstoronto.org
---
CanPrep is offered in collaboration with: