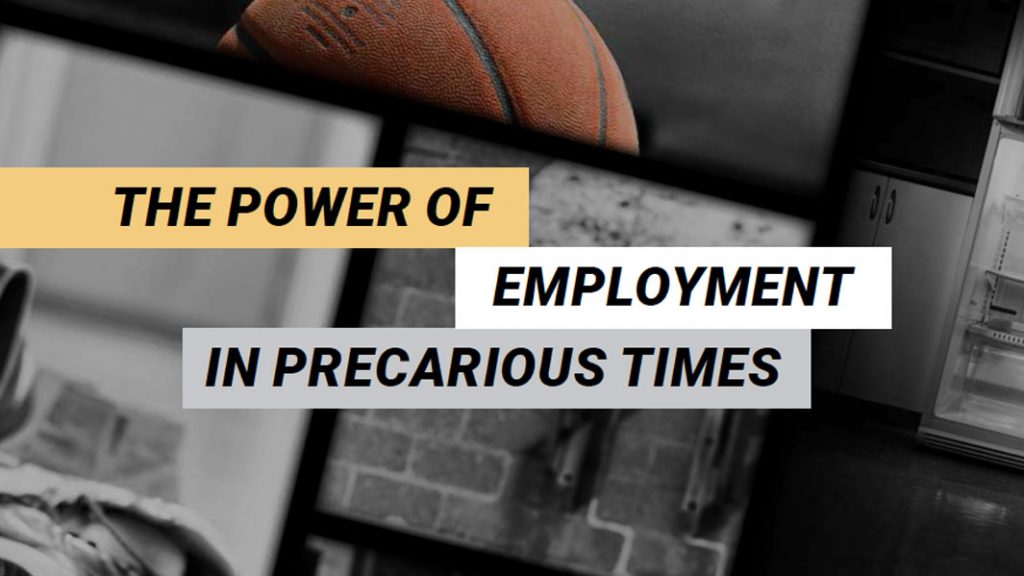 JVS Toronto 2015-16 Annual Report
Our current annual report challenges the perception that getting a job is simply a matter of work. An uncertain labour market, personal roadblocks and unpredictable life circumstances that affect chances for employment can lead to a place no one wants to be – poverty.
We present an insightful look into the precarious situations that can lead to unemployment, and potentially to poverty, the community effort it takes to help individuals become self-sufficient, and the achievements of our clients who, in partnership with JVS Toronto, gained the power of employment.
Download the 2015-16 Annual Report (pdf, 3.5mb).
Previous Annual Reports
Financials
By-Laws
---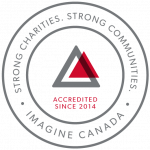 JVS Toronto is accredited under Imagine Canada's National Standards Program.
The Standards Program Trademark is used under licence by JVS Toronto.